Archives by date
You are browsing the site archives by date.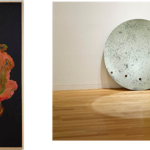 The DMA's iconic barrel vault and surrounding galleries, filled with contemporary art from the permanent collection, some on display for the first time.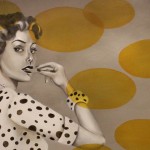 Rainey studied art at the University of Texas at San Antonio and was the recipient of the Guadalupe Cultural Arts Center Primer Paso Fellowship. She [...]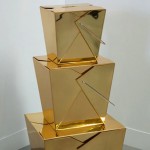 A summer exhibition that playfully explores the use of gold in contemporary art.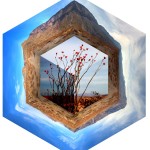 New work by Chris Bramel, Sibylle Bauer, Tuba Koymen, Alisa Levy, and Byrd Williams IV.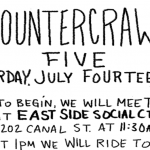 Bike-borne alterna-arts event #5. Meet at East Side Social Center, 4202 Canal St, at 11:30am. At 1pm ride to Ponderosa, LCC, and Cardoza. At 5pm [...]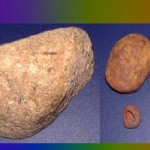 A collaborative installation, on the planes of multiple sheetrock tabletops, which pull the gallery walls down into a haptic space.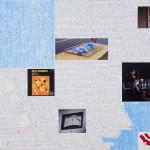 Six new works are full-blown dialogues between two parties, carefully diagramed so that the viewer may trace every part of the discourse.