Archives by date
You are browsing the site archives by date.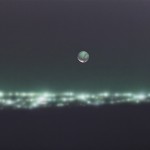 By Bryan Miller on July 11, 2012
It's the All Star break, a time when the very best professional baseball players have to travel for work and the rest get a four-day […]
Posted in Article, The Ten List, Uncategorized | Tagged ai wei wei, all stars, art and baseball, Bacher, Benjamin Hirte, claes oldenburg, Contemporary art and baseball, David Adamo, Ewan Gibbs, Jean-Michel Basquiat, Lutz, Radcliffe Bailey, Raymond Pettibon, Todd Hebert | 3 Responses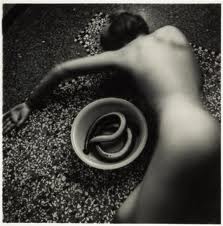 By Janet Tyson on July 11, 2012
I was a late-comer to Francesca Woodman's pictures but liked them right away. That was around 2003, and Woodman's surrealism provided me with a lyrical counterpart to […]
Posted in Blog, Reading Room, Uncategorized | 2 Responses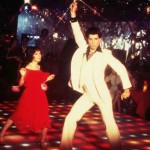 By Bill Davenport on July 11, 2012
L.A.'s Museum of Contemporary Art is planning an exhibition that will examine the cultural impact of disco music, reports the LA Times.
Posted in Newswire | 1 Response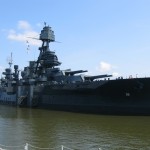 By Bill Davenport on July 11, 2012
The venerable Battleship Texas, moored in a cubbyhole off the Houston ship channel is back in action after alarming  leaks in her rusty 99-year old […]
Posted in Newswire | Tagged battleship texas | 4 Responses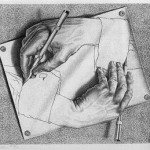 By Bill Davenport on July 11, 2012
The Dallas Museum of Art has joined the Association of Museum Directors, LACMA, MOCA, MOMA, the Getty, and many other museums in opposing a recent […]
Posted in Newswire | Tagged copyright, Dallas museum of art, us court of appeals | Leave a response