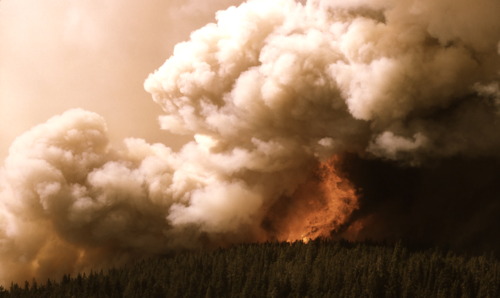 A pair of wall murals that attempt to describe the opposing forces of chaos and order, loosely based on Dante's Divine Comedy.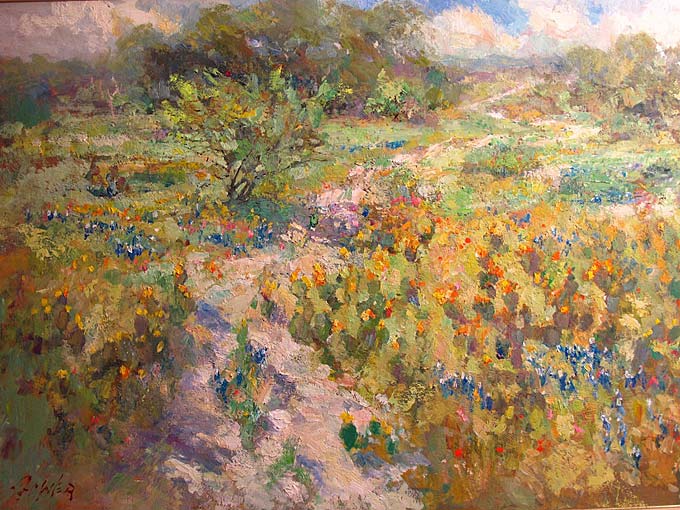 Landscapes of Texas and Mexico by Austin Impressionist Gordon Fowler.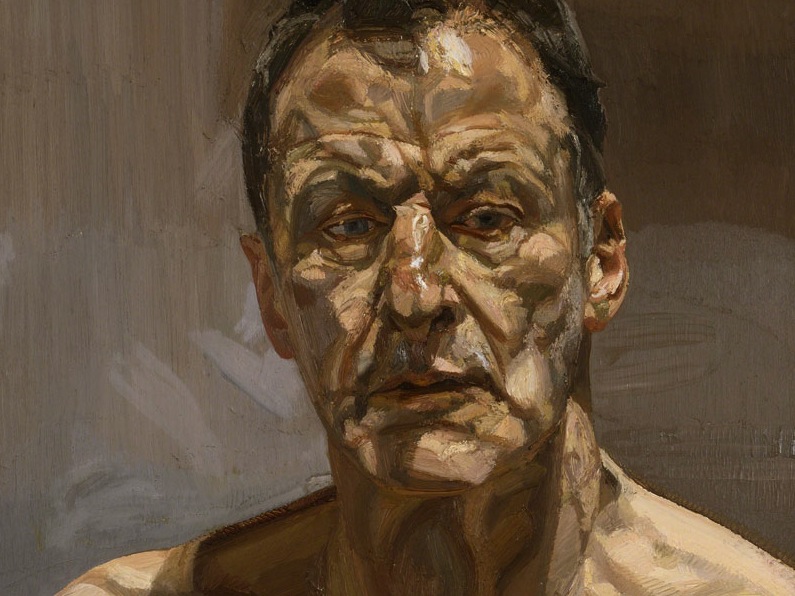 Over 100 paintings and works on paper loaned from museums and private collections throughout the world, organized by the National Portrait Gallery, London and the...
Read More