Archives by date
You are browsing the site archives by date.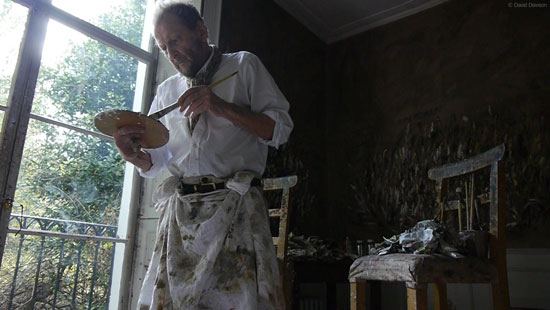 A preview of the  documentary Freud's Naked Truths. The film will premiere on Smithsonian Channel in July. Screenings on June 30,  at 12:00, 1:30, & [...]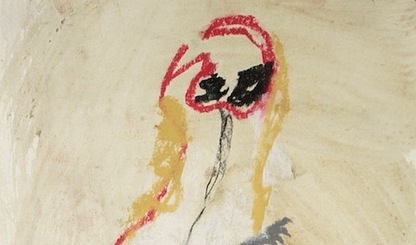 Drawings of heterogeneous human/animal forms reveal the instincts of man.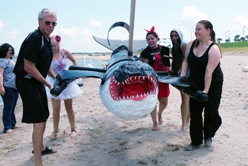 Artist Jack Gron, chair of the Department of Art at Texas A&M University – Corpus Christi, will discuss his metal sculptures and processes in the Ellison [...]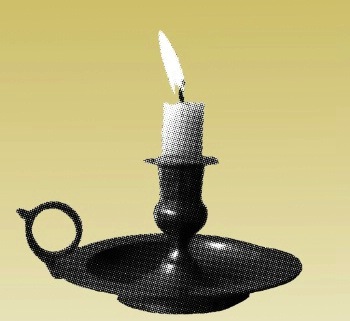 Indie Grits Film Festival Director Andy Smith juries three-minute or shorter films and videos from around the world. Two screenings on June 29, 7pm & [...]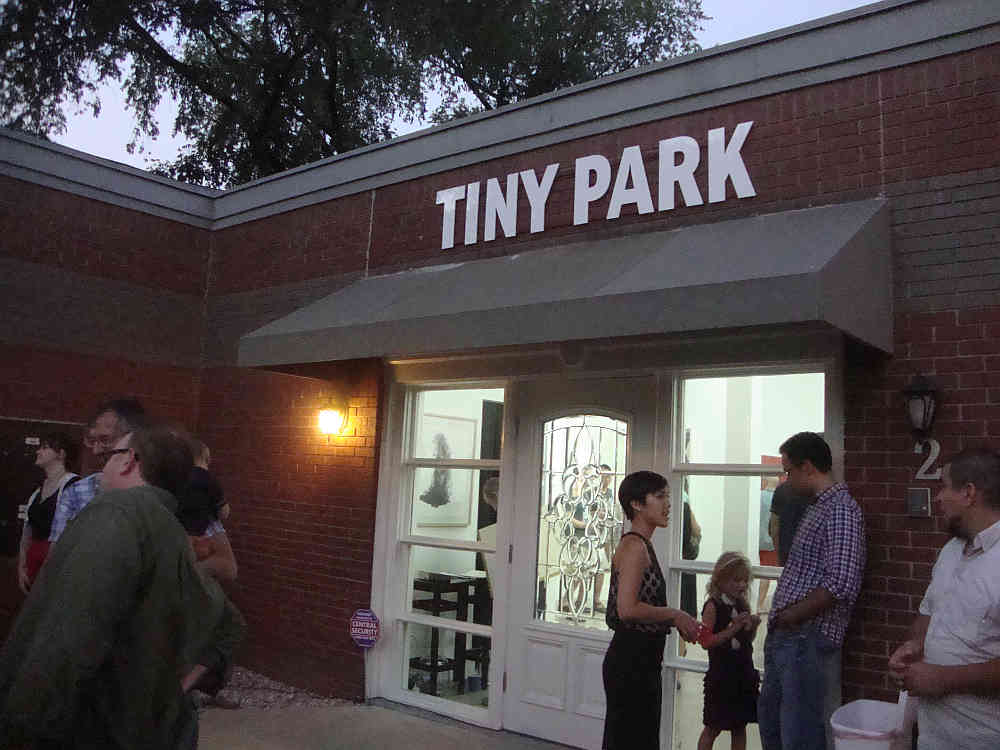 Tiny Park's new gallery space at 1101 Navasota St., opens with a "Greatest Hits" exhibition, including work by Michael Sieben, Sam Prekop, Deborah Stratman, Miguel [...]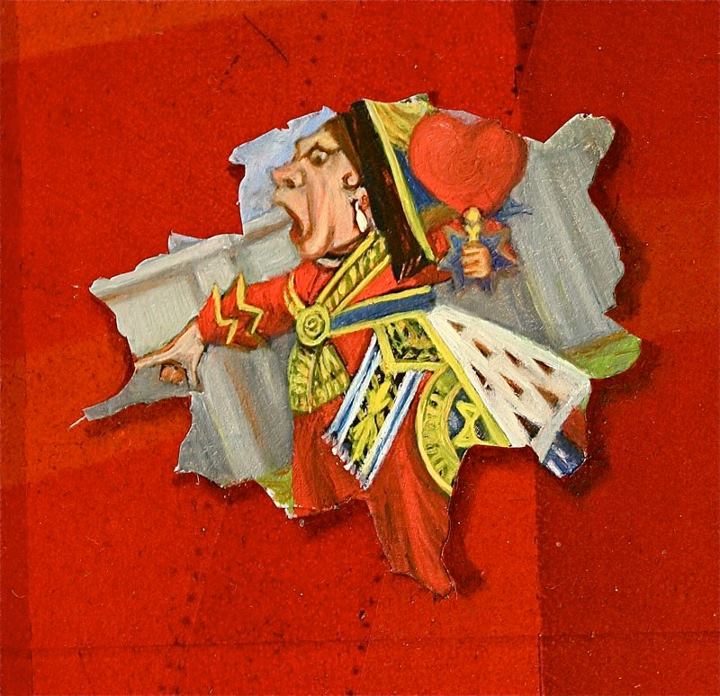 The first Houston solo exhibition for Rhode Island-based artist Susan Doyle. Presented in conjunction with PrintHouston.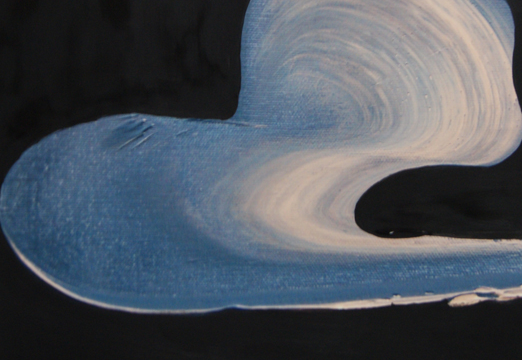 Three UT Dallas student-artists re-examine the role of the photographic image.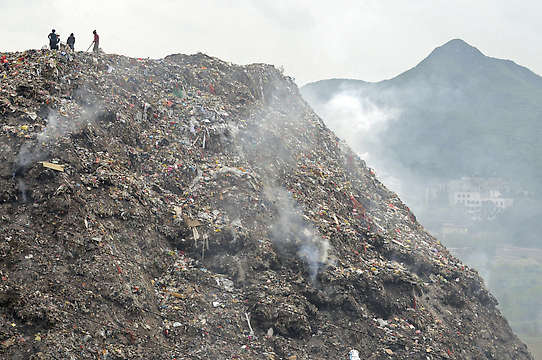 What stories can trash hold, and how we can come to terms with the massive bulk of our waste.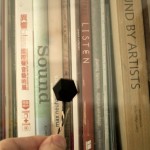 A multi-channel sound piece and a series of small visual works by Vitiello in response to gallery owner Lora Reynolds' proposal to create sounds that [...]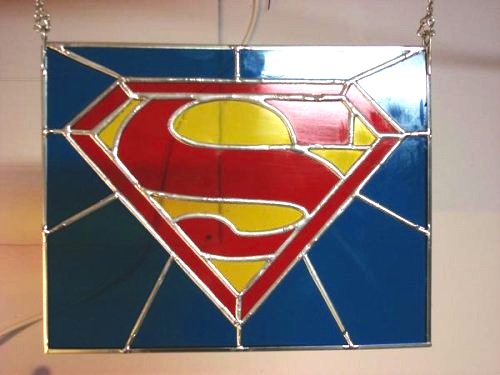 Three local glass artists and a glass collector talk about the wide diversity of current glass making. Panelists include: Jim Bowman, Dennis DuBois, Carlyn Ray [...]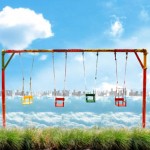 New works by four gallery artists.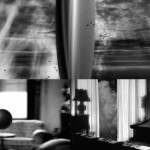 Mena meditates on dreams and other realities via big digital photographs based on classic movies from the 40′s and 50′s.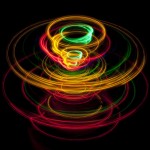 The MAC and The Writer's Garret present Spin Off, a series of multidisciplinary panel discussions about contemporary art. The first installment delves into Residency Programs [...]