Archives by date
You are browsing the site archives by date.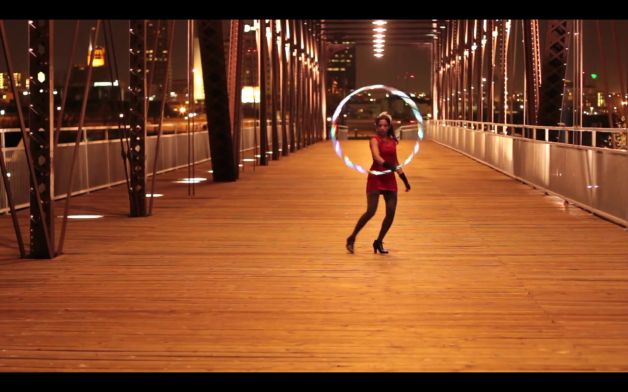 The world premiere of 13 new pieces in back-to-back 10-20 minute performances. Drama, comedy, live animation, modern dance, olfactory performance art, documentary-style storytelling, and conceptual [...]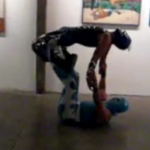 Texas "Chicano" artists interpret the playfulness, nostalgia and exoticism of Lucha Libre, Mexican freestyle wrestling. Curated by Angel Quesada and including work by Federico Archuleta, [...]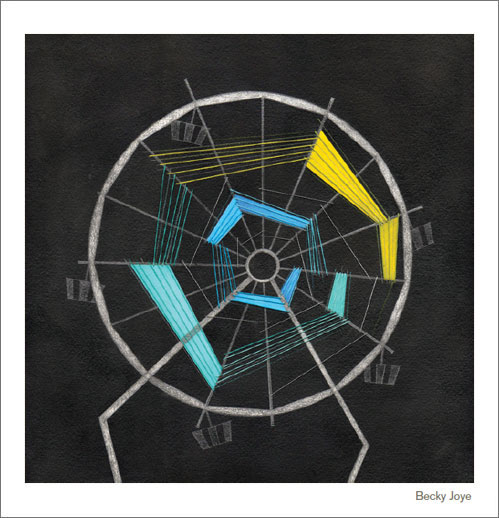 Mixed media by Becky Joye and Rebecca Rothfus and watercolors by Jason Webb expplore our sense of places and memories associated with them.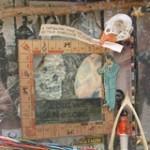 Tomball artist Ray Sherrod has always been fascinated with discarded materials. He studied art at the University of Houston and earned his MFA from the [...]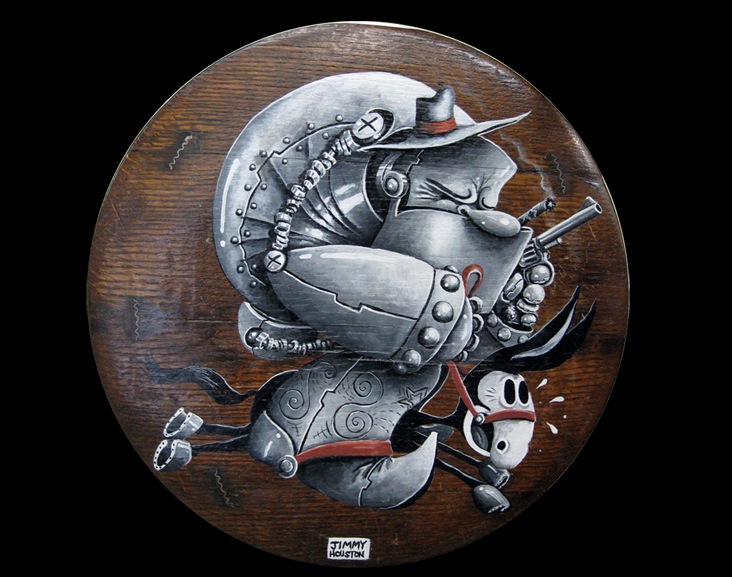 Works by Nesreen Hussian Alawami, Alex Barber, Mike Corron, Sue Donaldson, Sadia Fagala, Valerie G., Jimmy Houston, Fini Jo, NoL, Robin Baker, Lizbeth Ortiz, Cathy [...]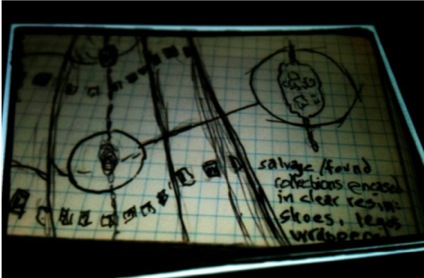 Designs, concepts, and objects of intellectual property which from the Product Lab "under the direction of the artist and chameleonaire… J. Haley."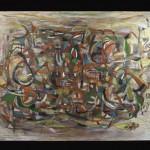 An exhibition of abstract expressionist prints by Danny Simmons and works on paper by self-taught artist Andre Guichard, Curated by Danielle Burns.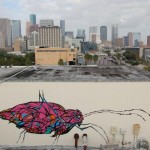 Gallery art by one of Houston most prominent street artists. If it's up to Anguilu's best standards, and portable, it's an investment.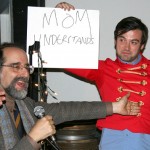 In this talk, Writer Lawrence Weschler will consider a spectrum of such convergent effects, from apophenia, co-causation, fractalization, influence, homage, apprenticeship, allusion, quotation, appropriation, cryptomnesia [...]