Archives by date
You are browsing the site archives by date.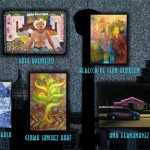 Seven distinguished and notable women artists that reside in San Antonio: includes works by Ruth Buentello, Rebecca de Leon Almazan, Ana Fernandez, Gricelda Nill, Gloria [...]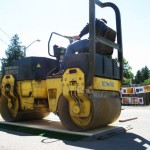 45 oversized woodcut prints from Rockin' Rollin' Prints 2012, the second annual steamroller event held on April 15th at Saint Arnold Brewery.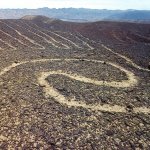 Chinati, Marfa Public Library, and Marfa Book Company will host an introductory poetry workshop culminating in a public reading of new work by participants on [...]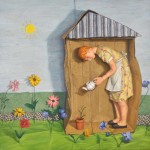 Two-dimensional figurative works by Vera Barnett, Lu Ann Barrow, Laurie Hickman Cox, Barnaby Fitzgerald, William B. Montgomery, Philip Morsberger, Trish Nickell, Gail Norfleet, Michael O'Keefe, [...]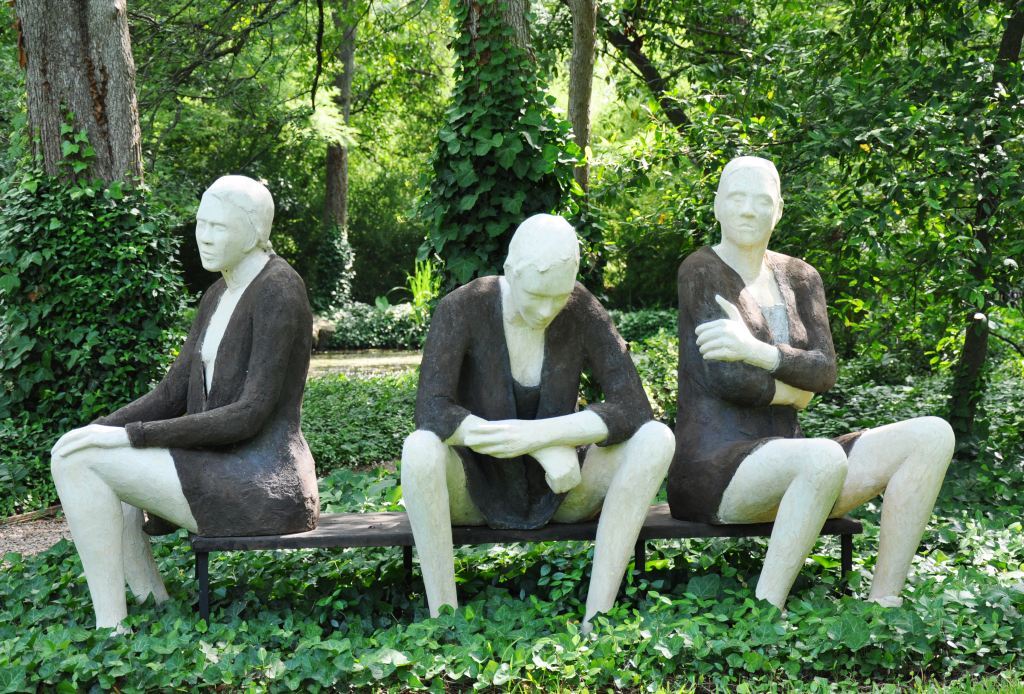 Unique bronze groupings of figures who relate to one another (and the viewer) through their body language.