Archives by date
You are browsing the site archives by date.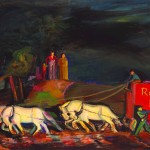 The El Paso born artist Jake Erlich was and is more widely known for being the tallest man in the world than for being one [...]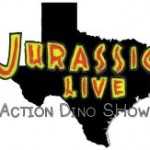 The latest production from Old Murder House Theatre (producers of ALIENS ON ICE!), this show is the latest in a long line of elaborate parodies [...]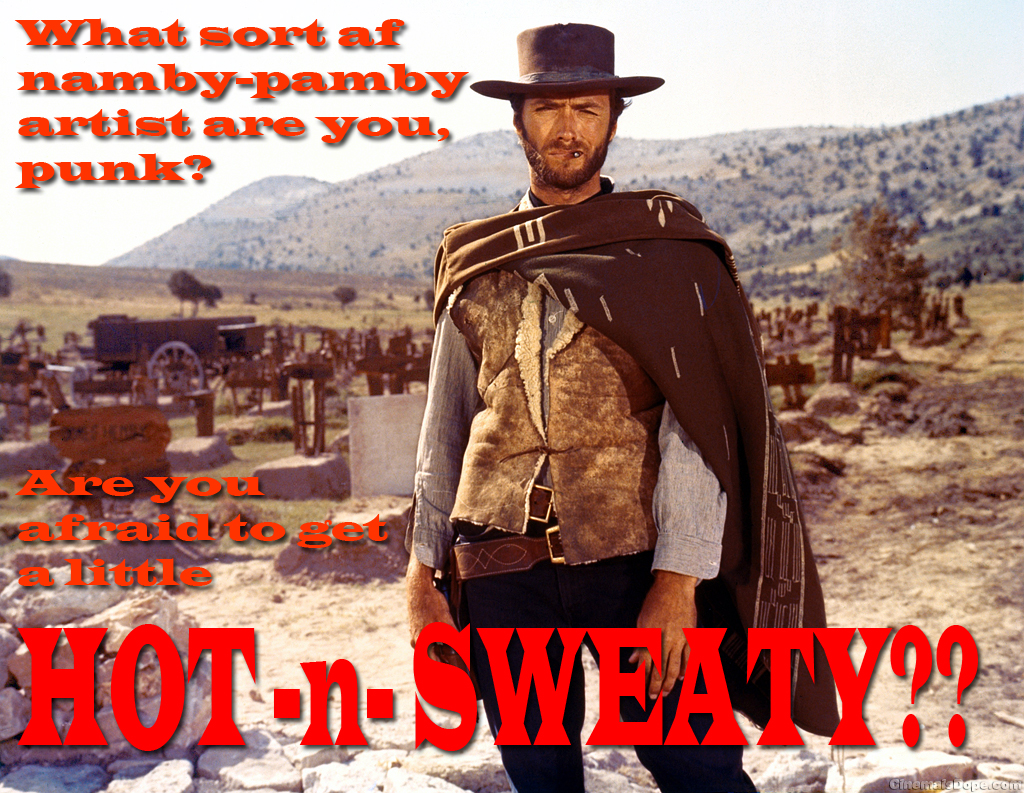 The return of 500X's annual non-juried show, now with EXTRA HEAT! After being a staple of 500X's exhibition schedule for over 30 years, the last [...]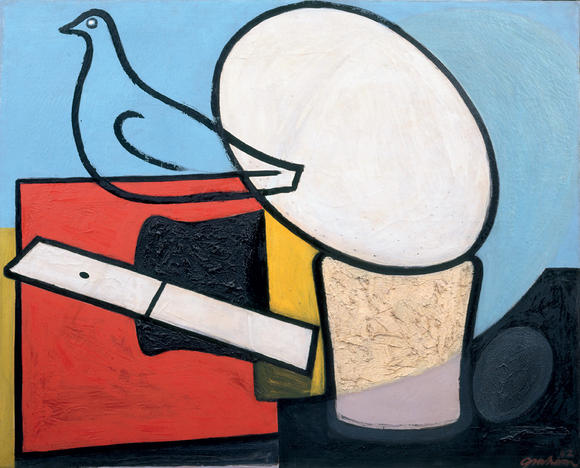 The enigmatic and charismatic painter, theoretician and mystic John Graham (1886–1961) and his circle of New York artists, which included Stuart Davis, Arshile Gorky and [...]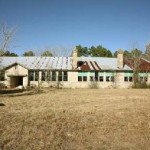 A monthly event presented by the Fodice Foundation and Gallery M Squared featuring original film created by local, national, and international, professional and non-professional artists, [...]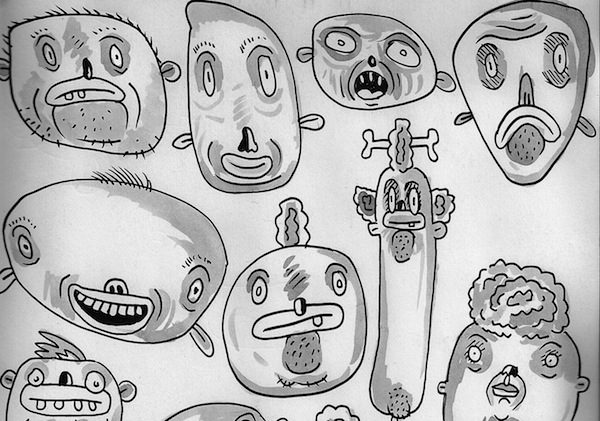 Also in the MFA Project Room: "Bitchin' Chimeras" curated by Brian Jones and Brian Scott.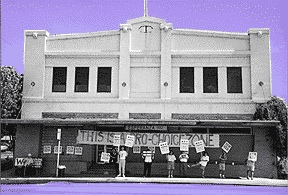 The Esperanza Peace and Justice Center continues its yearlong 25th anniversary celebration with an exhibition by LGBTQ [Lesbian, Gay, Bisexual, Transgender, Queer] artists who have [...]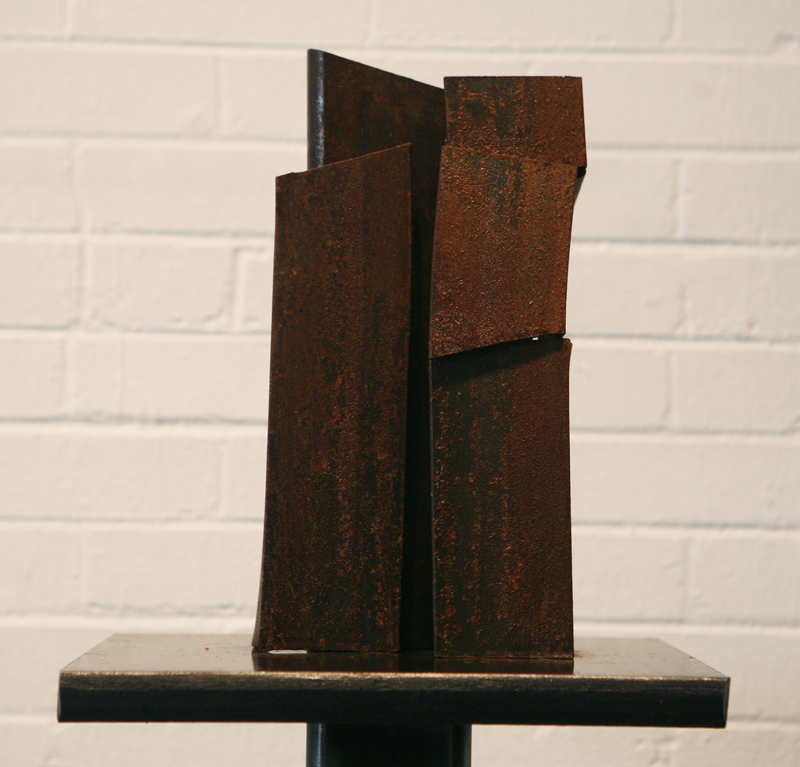 After 5 years of hosting one night only art events, performances and live music Sean FitzGibbons is retiring from LoneStar Studios Second Saturdays. June 9th [...]