Archives by date
You are browsing the site archives by date.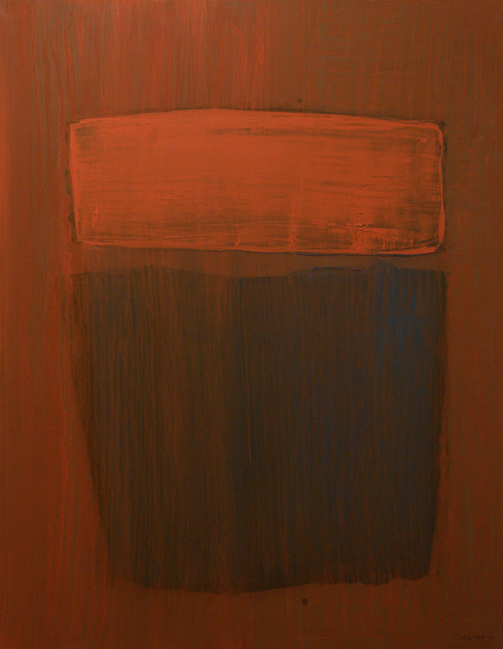 Mexican-based artist visit Austin for a one-night-only exhibition of new painting, photography, installation art and "arte sonoro" (sound art) at a secluded, central Austin home. [...]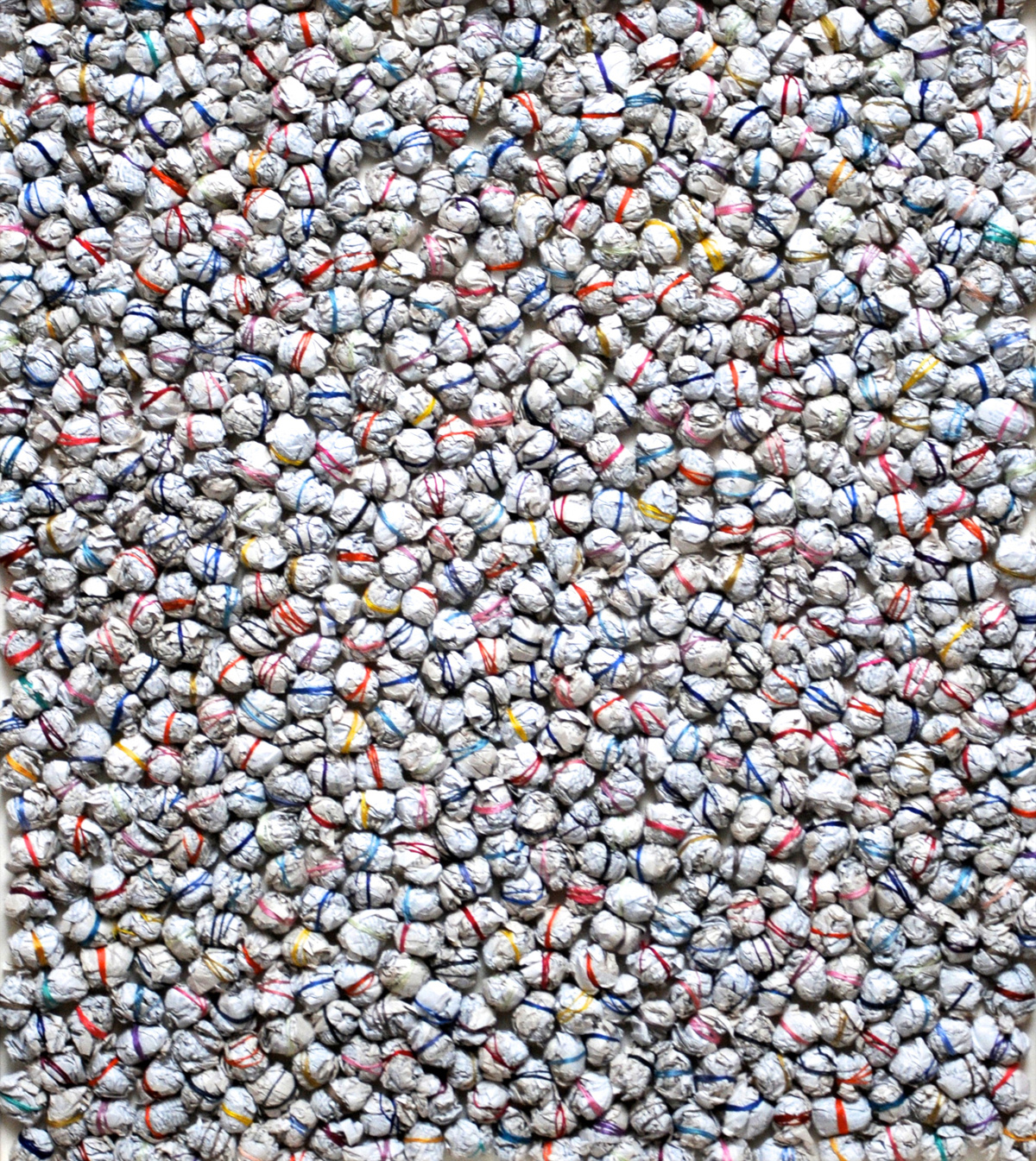 Art by Caprice Pierucci, Philip Durst, Joseph Hammer, Chris De Dier and William Wahlgren.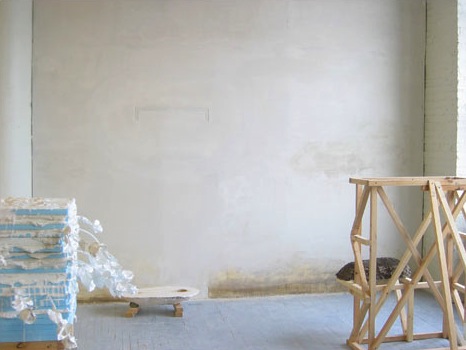 A contemporary iteration of an ancient form, the grotto via the often-overlooked grotto-like domestic spaces of the attic and basement crawlspaces. On view by appointment [...]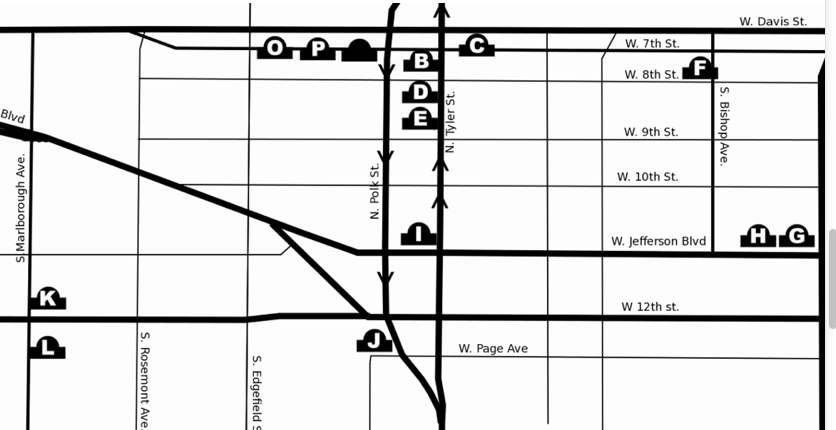 15 open studios and venues promising "brilliant live culture by a buttload of outlaw maverick artists."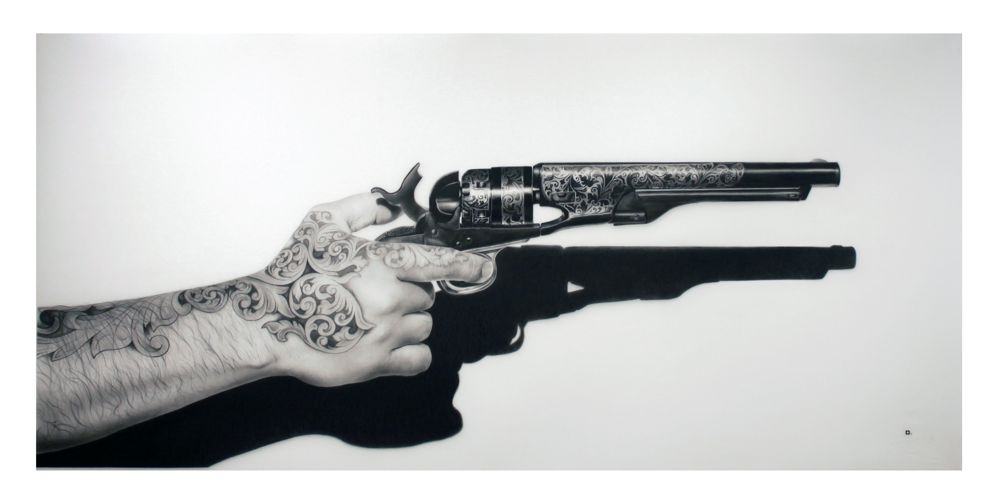 Ft. Worth artist Marshall Harris unveils the Floating Gallery during Spring ArtsGoggle with a one-night-only collaboration of art, music, gastronomy and dancing. Also oversized graphite-on-Mylar [...]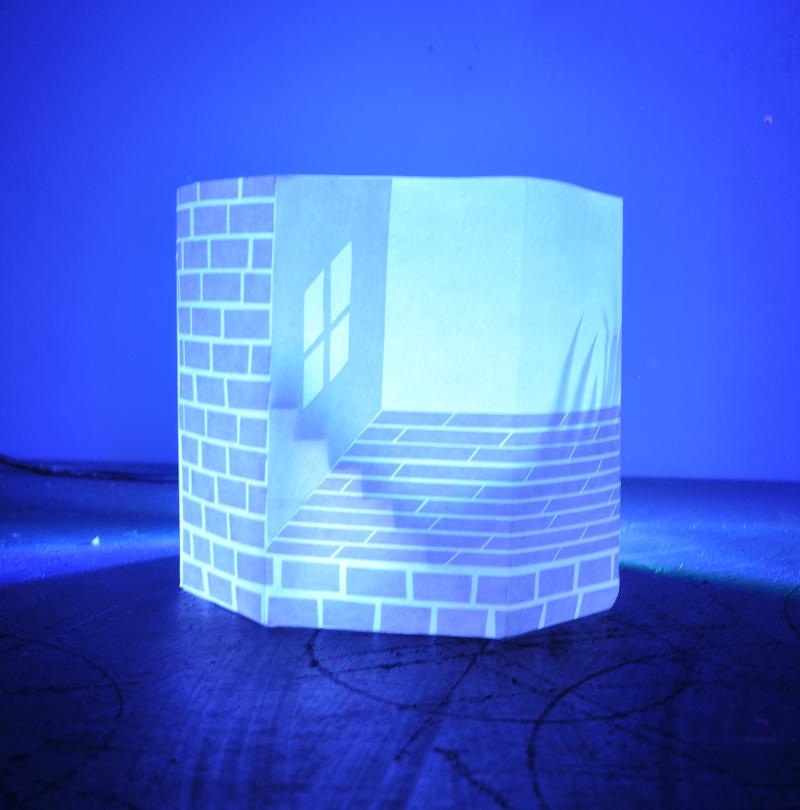 Brand 10′s bi-location City Zoo show continues with works by Frances Bagley, Susi Brister, Clayton Hurt, Victor Romão and Tanya Eakins Spolans. The show looks [...]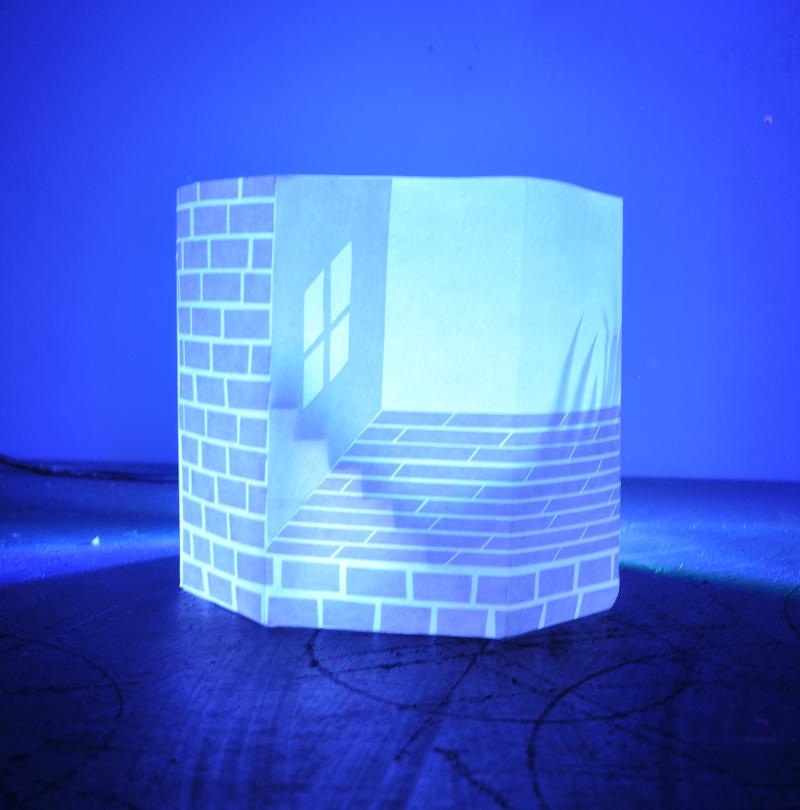 Brand 10 art space opens a new annex gallery called "and x" at 3511 Locke Street, with an installation of work by Scuba, the collaborative [...]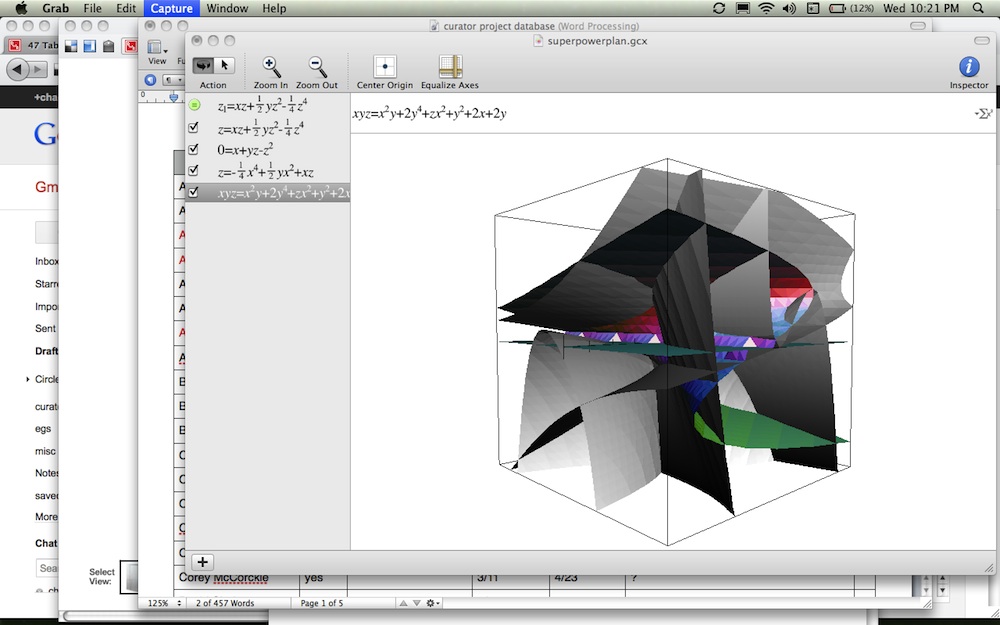 Guest Curator, Chad Dawkins asked 75 artists, critics, curators and collectors, "what is a curator?" via email, and made this exhibition.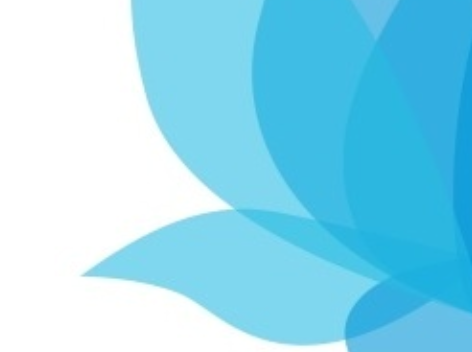 The grand opening of the new Nerv Gallery and Studios in the Dallas warehouse district,  features 16 artists including Mary Mecca, Jonathan Foisset, Zavier Lachia, [...]