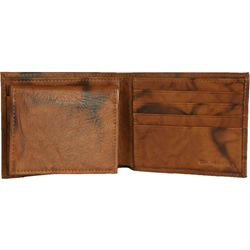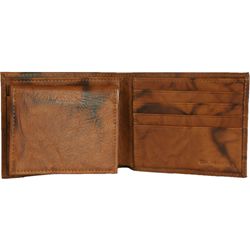 Art-minded voters can get a look at candidates for Austin Mayor and City Council on Sunday, April 30 at the Mayoral and Council Candidate Forum for the Creative Sector to be held at the Emma S. Barrientos Mexican American Cultural Center, 600 River Street, Austin.
Following current trends in nonprofit tactics when it comes to political arm twisting, Marcy Hoen, executive director of Austin Creative Alliance, a co-sponsor the event, invokes the nonprofit arts industry's contribution to the Austin economy for clout: "The creative sector in Austin is a $4.35 billion industry that contributes over $48 million annually to the City tax base and over 44,000 jobs.
The event begins with the  obligatory lubrication: from 5:30-6:00pm is Happy Hour. At 6pm Mayoral Candidates answer question, at 6:30 City Council Candidates do the same, after which everyone decamps (location TBA) to discuss what they've just heard. The Event is free but you must RSVP; community members can submit questions in advance at the event's facebook page.