Archives by date
You are browsing the site archives by date.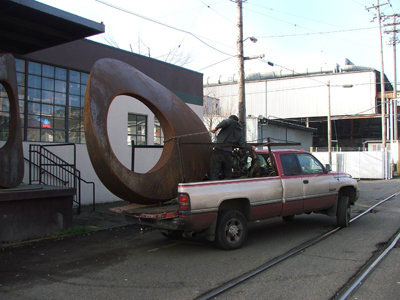 Featuring work by: Citlaly Estrada, Julian Luna, Allyn Martinez, Mariah Rockefeller, and Lindsey Slavin.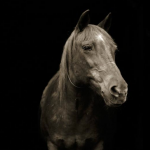 Through travels to animal sanctuaries across the US, Leshko explores animals at or near the end of their lives.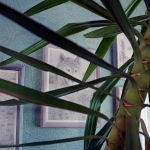 A series of photographs that explores nature with a sense of humor and a sense of longing. The other half of this larger project is [...]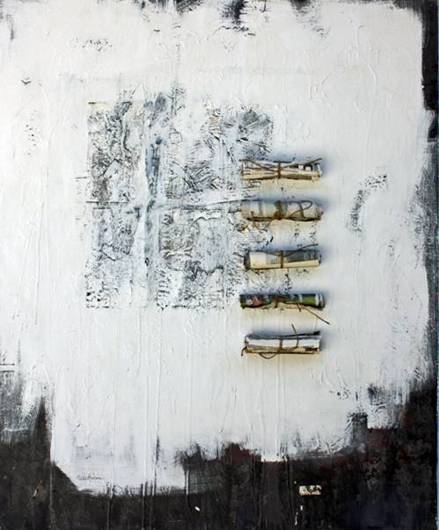 Each piece in this exhibition is a write-up of some of Gilliam's thoughts and feelings from memories of childhood when angry and wounding words were [...]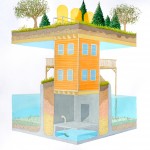 Naive plans for potentially grand or impossible constructions that hint at our desires and fears, our capabilities and our limitations.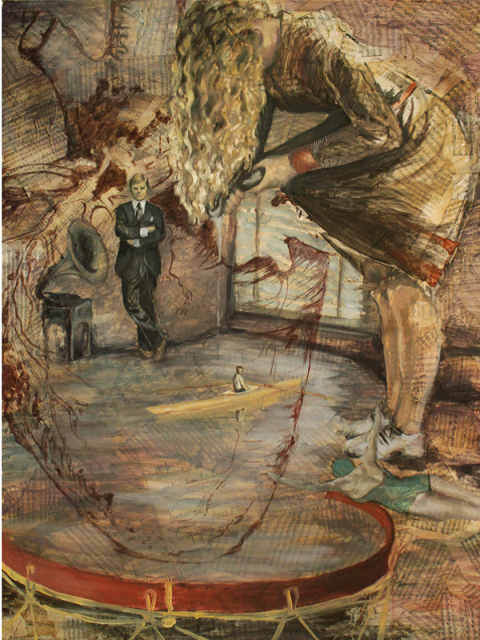 Work from students at Abilene Christian University's, Art Department's Professional Practices course featuring works by Morgan Hallmark, Jay Hendrick, Kimmy McNiece, Stacy Olsen, Anna Pinson, [...]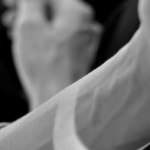 Work by students from nine Houston-area high schools who participated in HCP's Collaborations IX program, and who chose to explore issues such as childhood, maturity, [...]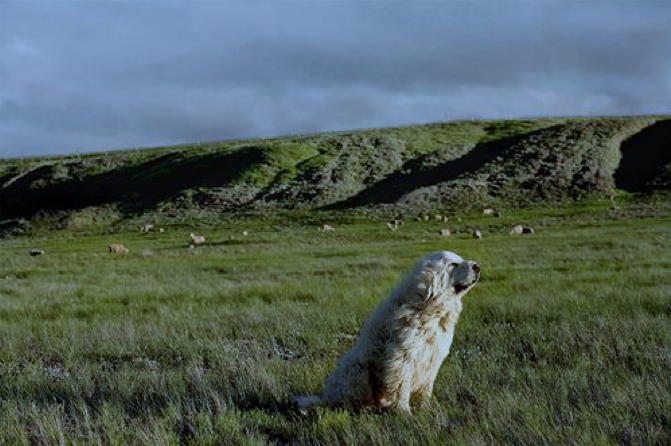 Nancy LeVine began traveling the United States to photograph senior dogs eight years ago.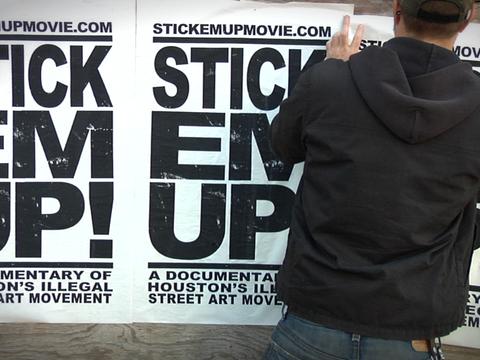 Six screenings of Alex Luster, Tony Reyes, and GONZO247′s gritty, Houston-made documentary explores the subculture of artists involved with wheat pasting, an inexpensive, provocative, and [...]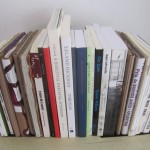 In association with his installation Antena books/Libros Antena at PRH, John Pluecker will host a participatory Read/Write club on Wednesday nights at 2515 Holman. Schedule [...]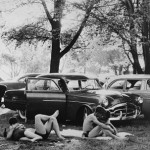 A happy hour talk with MFAH Curator Marian Luntz on filmmaker Robert Frank, best known for his series of photographs, "The Americans," and the films [...]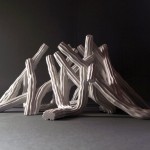 The inaugural 2011-2012 Architectural Design Lecture Series. Michael Meredith is an Associate Professor at Princeton University's School of Architecture, and is a principle at MOS [...]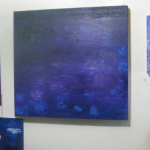 Layers of paint and scraping in Wheeler's oil on wood paintings.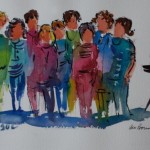 A silent auction fundraiser for uninsured artist Beverly Boren, who has been diagnosed with cancer. All proceeds go to the Beverly Boren Fund.