Archives by date
You are browsing the site archives by date.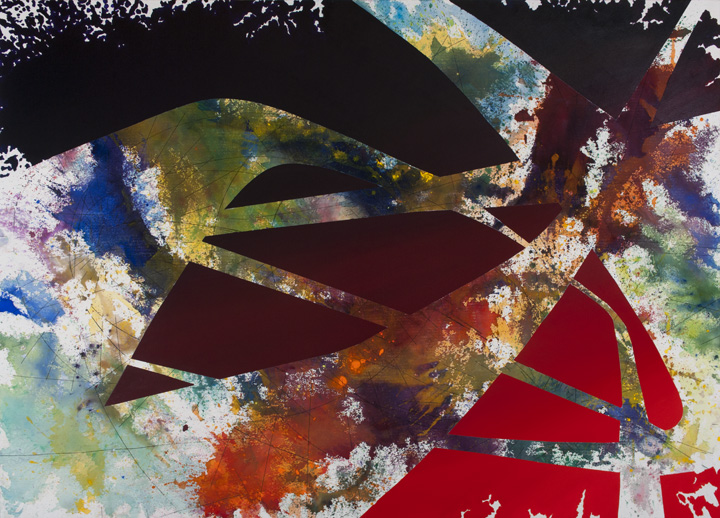 Large-scale paintings surround viewers with 360 degrees of abstract elements to create an expansive space inspired by mathematics and the infinite universe.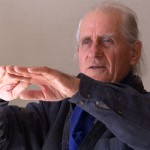 Texas Gallery hosts a preview screening of two episodes of the PBS documentary Art21, featuring Lynda Benglis, Rackstraw Downes, and Vivid Astro Focus, among others.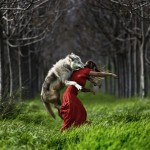 Break out the glass slippers and red cloaks for this free screening of fairytale-inspired films in the enchanted forest of Laguna Gloria. Co-presented by AMOA-Arthouse [...]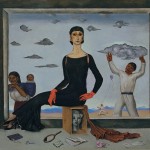 80 fundamental works  by Mexican artists of the early 20th century from an esteemed collection. Organized by Museo Colección Blaisten of the Universidad Nacional Autónoma de [...]