Archives by date
You are browsing the site archives by date.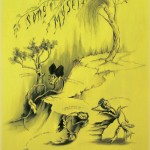 In the upstairs gallery: new work by Silke Thoss & Bob Tooke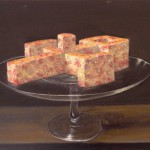 British artist Ged Quinn's paintings combine landscapes in the vein of Claude Lorrain with fragments of history, art history, and mythology.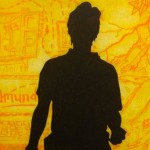 Master printer Katherine Brimberry led a group of artists to Italy to work at the La Romita School of Art in the hills above Terni, [...]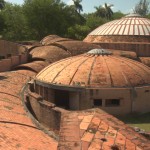 Directed by Alysa Nahmias and Benjamin Murray, Unfinished Spaces follows three young, visionary architects commissioned by Fidel Castro and Che Guevara to create Cuba's National [...]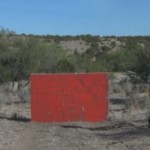 "The event of putting on a group show of graduate students' work is a complicated act", says guest curator Thomas Feulmer.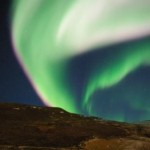 Composer Stephen Yip's haiku-inspired songs, the bluesy music of B. P. Herrington, and percussionist John Lane presents selections from Peter Garland's The Landscape Scrolls, reflecting [...]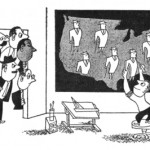 An exhibition of cartoons, comic books, and animated films explores the contributions of artists in remapping American racial attitudes during the Second World War and [...]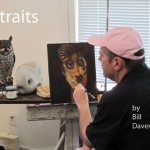 Davenport sets up a plein-air portrait studio at Houston's Discovery Green Flea.