Archives by date
You are browsing the site archives by date.
Members of the Texas Atomic Iron Commission will be on campus demonstrating the cast iron sculpting process. Activities include a panel discussion on furnace design [...]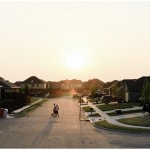 Golden's current investigation takes place in the master planned communities of the Dallas-Firt Worth Metroplex and Houston.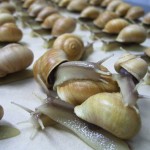 New sculptures present fantastic vignettes of animals ensnared in strange, sometimes devastating circumstances.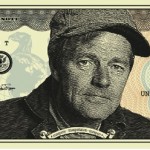 Novus ordo seclorum (Latin for "New Order of the Ages") appears on the reverse of the Great Seal of the United States, first designed in [...]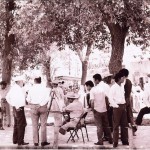 El Paso Photographer Rigoberto De La Mora 's Todo en un dia de trabajo/All in a day's work, 1971 depicts an artist at work in [...]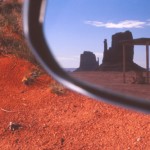 An outdoor slide show and video installation that blends footage of the American West with everyday audio to examine the context in which we interact [...]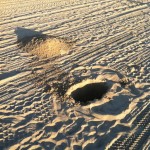 Jacob Kassay is an emerging contemporary American artist whose practice includes painting, sculpture, site-specific installation and video.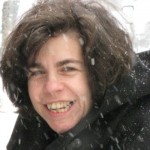 Katy Siegel is a professor of art history at Hunter College, CUNY, editor in chief of Art Journal, and a contributing editor to Artforum.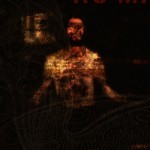 McLean is a co-organizer of Occupy with Art, a group associated with Occupy Wall Street. He's going to "work on one image [potentially objective], creating [...]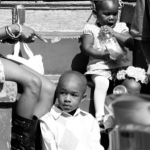 Jason Woods, aka Flash Gordon Parks, is a Houston photographer.