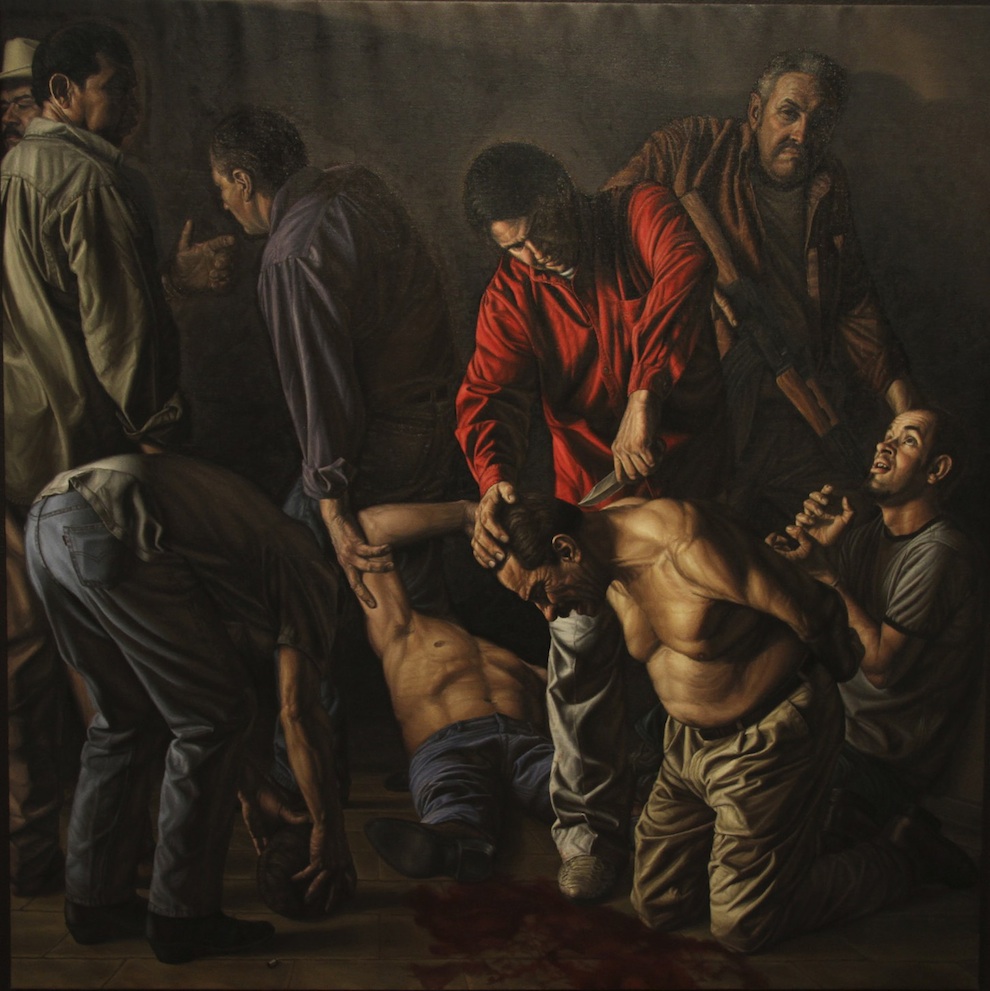 Rigoberto Gonzalez applies Baroque technique to scenes of narcoviolence. The result isn't journalism, but epic poetry.
This Saturday, a 5-hour marathon of improvised music will fill complement Dan Flavin's sideshow lighting at the Menil's Richmond Hall. Eighteen graduates of the Nameless...
Read More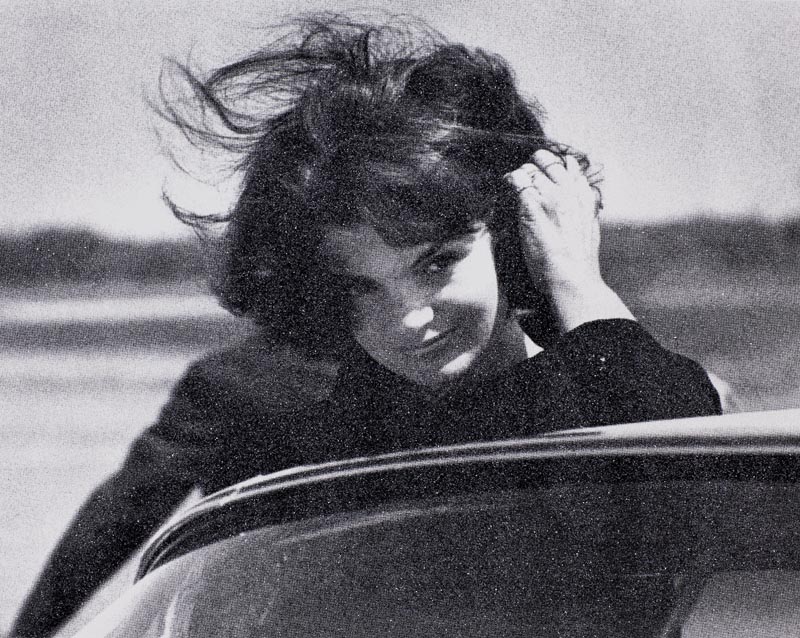 Weaving together the movie star and the rock star, Fame holds a place of honor in contemporary art.  The Goss-Michael Foundation's retrospective of the work...
Read More