Archives by date
You are browsing the site archives by date.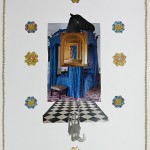 Vaguely occult, Flemish-inspired paintings and collages, occasionally lightened by stickers, tinsel, and magazine cut-outs.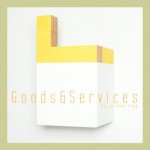 Dallas media artist King intensifies sought-after objects using, among other things, plaster, paint, paper and hair.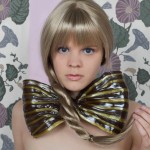 Current Core Fellow Anthea Behm works with video, photography, and performance. Celia Butler was an artist in residence at the Houston Center for Contemporary Craft.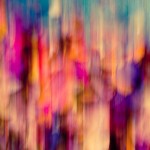 Collier will transform Spacetaker's ARC Gallery into the common rooms of a home, shaping each space with photographs printed on clothing, home furnishings, and structural [...]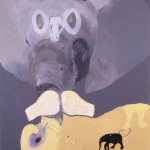 California native and Texas Christian University Associate Professor of Art's isolated figures, fragmentary heads, shadow play figures, and animals.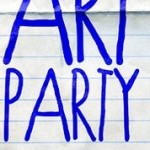 Free drinks, free bites and free tunes by DJ Jordan Bell launch the MAC's newest membership group, The MAC PAC (Professionals + Artists Collective).
"It is not that a bunch of twigs arranged around a room is that interesting to you or me, its the concepts and thought/s." On [...]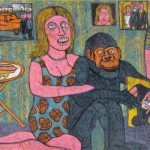 "Outlaw printmaker" Sean Stewart, aka Sean Starwars', funny modern mythologies, including selections from Starwars' One Woodcut a Week Project (2011) and his 366 Project will [...]