Archives by date
You are browsing the site archives by date.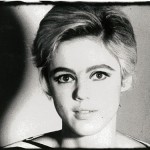 Warhol's classic film portraits of subjects including Nico, Lou Reed, Edie Sedgwick, and Dennis Hopper with   new soundtracks by Dean Wareham and Britta Phillips. It's [...]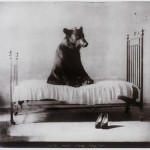 Works hand-picked by the FotoFest curators and their Russian partners. The auction will include prints by over 25 leading Russian artists from the 1960s to [...]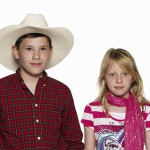 Working with the theme of this year's Fotofest Biennial, Frank White photographed children who have been adopted from Russia. Also on view on March 17th, [...]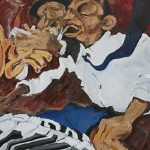 San Antonio Visual Artists Co-Op member show.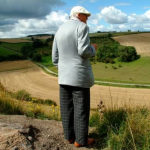 The Houston premiere of the critically acclaimed film, David Hockney: A Bigger Picture. Filmmaker Bruno Wollheim, who had unmatched access to the elusive artist for [...]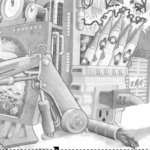 The True Cost of Coal: A Visual Exploration of Mountaintop Removal Coal Mining and Resistance, an interactive picture-lecture by activist illustrators Beehive Collective, based on [...]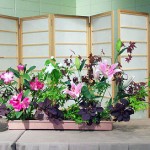 Grand Master Ingrid Lüders of the Ohara School, demonstrates how the Ohara style of Japense flower arrangement expresses the glory of the spring season. Free [...]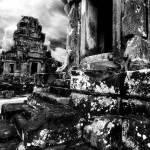 Photographic images of ancient places and sacred ruins by San Francisco artist Barry Brukoff.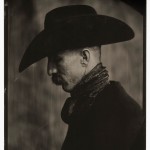 Tintype photography of cowboy subjects by a Panhandle native and National Geographic photographer. Also showing: The Painted Cowboy.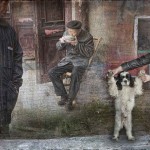 Edited and layered images based on Saunders' recent travels in Europe and China.