Archives by date
You are browsing the site archives by date.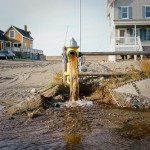 Photographers reflect on the theme of the Urban Environment. Participating artists include Fernando Lafuente, Michelle Tovar, Stephanie Disla, Ricardo Joel Rivera, Pocho 1, and Ariele [...]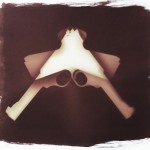 A solo exhibition of new photogram works by Harlow Tighe.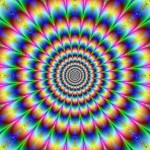 Music and an art installation by Denis Cisneros- (A 30 minute solo set), followed by a lecture by Terence Mckenna, Unfolding the Stone followed by [...]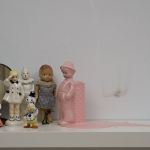 Photographs and installations by the best Argentinian artist ever, in which quaint tag-sale ceramics, goofy souvenirs, wind-up toys, cartoon mice take on new and surprising [...]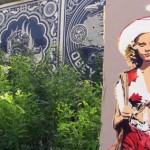 Galveston-based aerosol artist Gabriel Prusmack creates colorful images from his past through the use of multilayered stencils on scrap wood, found objects, and discarded materials.