Archives by date
You are browsing the site archives by date.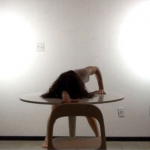 In the 1960s, we had the Fluxus. Minimal performances highlighting the connections between everyday objects and art. The collective artists of IN COOPERATION WITH MUSCLE [...]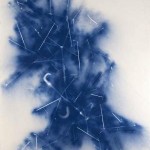 Recent spray-paint drawings derived from an Orrery, an installation Oliver created at D'Amelio Terras Gallery in New York last fall.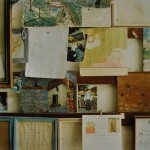 In Blakemore's images, the unsettled relationship between accident and design is accentuated by her use of idiosyncratic, low-tech, and often unpredictable cameras.