Archives by date
You are browsing the site archives by date.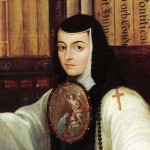 People, landscapes, and places vibrant with heritage and spirituality: Rodriguez seeks to capture themes inspired by seventeenth century Mexican nun, poet, and women's education advocate [...]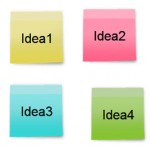 Creative souls pay $10 for three feet of wall space to fill with artwork on Post It notes.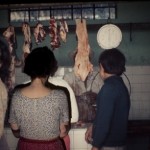 a.k.a. the 2012 UH Photography and Digital Media senior thesis exhibition. Curated by Mary Magsamen. Featuring works by Paolo Aninag, Michael Burgas, Brittney Connelly, Danielle [...]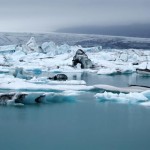 Scientistic art from Glaswegian Katie Paterson. Many of her installations involve collaboration with astronomers, nanotechnologists, and fireworks manufacturers.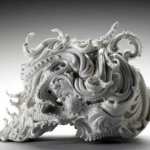 In 2007, the MFAH acquired the Garth Clark and Mark Del Vecchio Collection of some 475 ceramic artworks, one of the most important contemporary ceramic [...]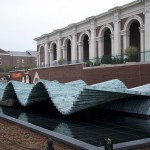 Sculptures and works on paper from the museum's collection, many of which were generous gifts from Calatrava himself, commemorates the continuing symbiosis between the artist [...]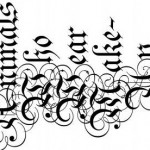 Portraits of women from advertisements, and historical; also flowers, animals and skulls.