Disambiguation/Red Space Gallery/Closes February 12th

Happened
There are a lot of great images in Disambiguation, an exhibition currently on display at Red Space Gallery in Austin (the show closes on Feb. 12th). Max Marshall and Andrea Nguyen collaborated to create a suite of photos inspired by images that illustrate scientific processes and that the duo found in Wikipedia entries. The artists then entered their artful interpretations of these images back into Wikipedia, slyly melding art and photography with scientific illustration. All the while, nodding at the ubiquity of the photographic image in the public realm (and our nascent need to search for these pictures).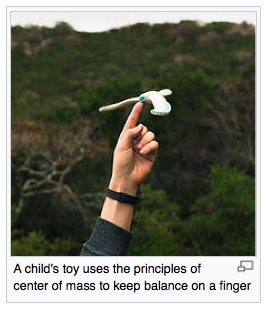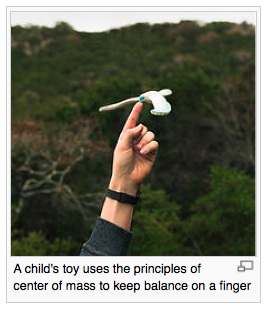 Search "capillary" in Wikipedia and you'll find Marshall and Nguyen's beautifully solemn triptych of a gray brick swathed in gold lamé. I especially like the placement of  these three works in the corner of the space—the central panel stuck straddling the crevice of the wall. Though, in all, I'm not certain the photographs gain a lot from being exhibited on four walls. I would love to see the images put together as an art book/ text book or simply as a set of instructions for Wikipedia search queries (look up: caramelization, solution, pumice, sublimation, dry ice cream). Exhibition as Wikipedia k-hole.
Royalty Series/Las Cruxes/Opens February 10th

Happening
Rusty Kelly, an artist and musician living in Austin, also mines images from the internet and other print sources in his exhibition Royalty Series. Kelly uses the process of collage, screen captures, and the violent combination of imagery as a study into extreme altered states and mass media inspired terror. The show opens tonight at 8pm and will inaugurate the opening of Las Cruxes' new space at 2908 1/2 Fruth St (just upstairs from its old space in the Spider House garden).
WORK RELATED/ND Studios/February 15th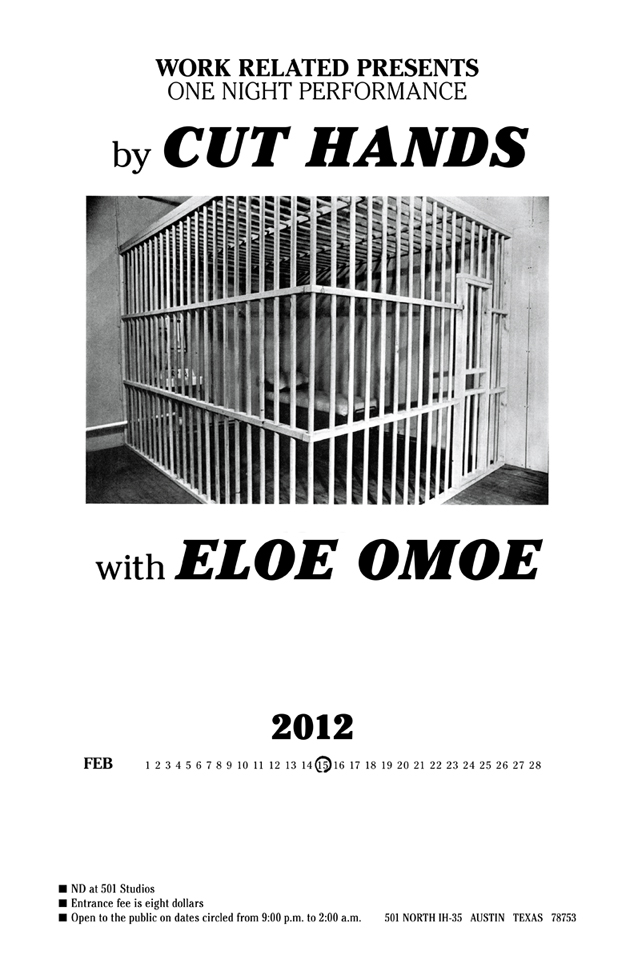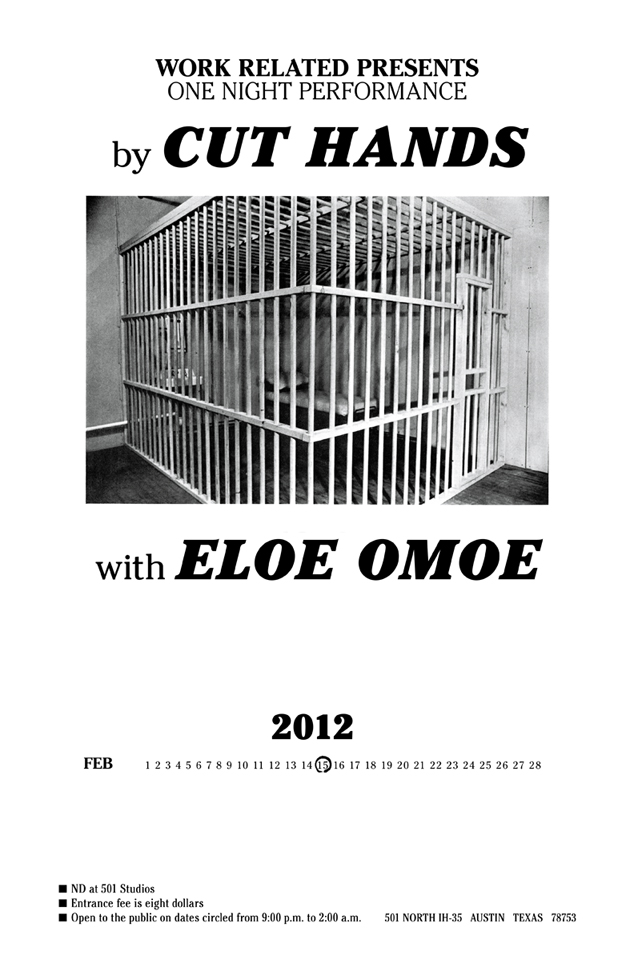 About to Happen
WORK RELATED is a new performance series organized by Austin artist, Travis Kent. The premise is to present a night of performance that creates dialogue, cross-pollinates genres, and complicates experimental sound. The first iteration is an ambitious one. Legend of the noise scene, William Bennett from Whitehouse fame will be crossing the pond to bring his new solo project Cut Hands to the ND Studios on February 15th. On his latest album, Bennett creates a sustained investigation of the influence of African tradition on his practice (he's previously studied African voodoo), creating what he calls "afro noise." Houston based Eloe Omoe will start the evening off with "crisp and extreme rock rejection." Get ready now.