Archives by date
You are browsing the site archives by date.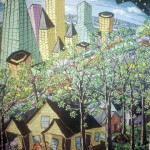 A retrospective of the first 30 years of Dallas/Santa Fe artist Gregory Horndeski.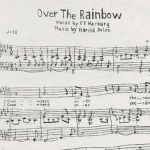 Nine different LP sleeves from recordings of Dvořák's New World Symphony whose text has been painted to blend in with the cover image. As with [...]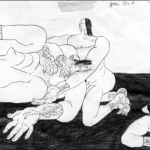 Justin Durand paints with the kind of raw honesty that can be unnerving. In preparation for this Valentine-themed show he forced himself into a love [...]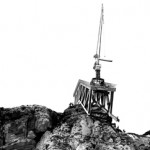 Scenes of crude inhabitation within vast derelict landscapes from Sztyk's Urban Forest, Empty City, and New London Stock Exchange series.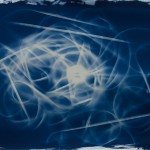 A new 16mm film installation, alternative process photography, audio installation, and video considering the difficulty of assigning meaning to a given event or situation, how [...]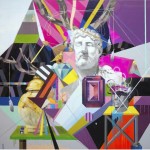 Three artists explore the pressures of manhood, the fragility between life and death, and the triumphs, desires, and disasters that occur socially, worldly, and personally.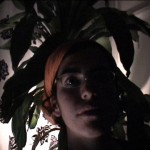 Goldman creates videos, drawings and songs that enact dialogues between brilliant animals, canonical authors, children's choirs, ideological bodies and other doppelgangers. TRR will present a [...]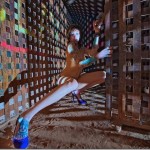 A juried show featuring works by artists Carol Hayman, Cheri Merrifield, Chrys Grummert, Elena Knapp, John Stekl, Leslie Kell, Linda Sheppard, Lori LeJeune, Lucian Richards, [...]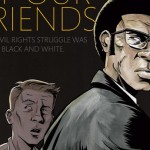 Discussion and book signing for The Silence of Our Friends, a graphic novel inspired by the activism of TSU students in the 1960s and the [...]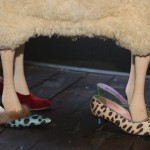 Inspiration from the closet: oil paintings of shoes for Griffith's first solo show.