Archives by date
You are browsing the site archives by date.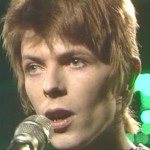 A selection of filmed performances taken from the acclaimed and long-running BBC2 television program, The Old Grey Whistle Test. The show ran from 1971-1987, with [...]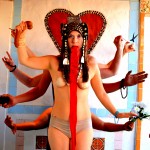 Named after the goddess of change and destruction, Kali will explore the painfully destructive nature of passion that inevitably evokes change. The show will feature [...]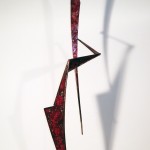 Marko is a recent transplant to Oklahoma City from Belgrade, via the United Kingdom where he has been living and working since 1991.  He's a [...]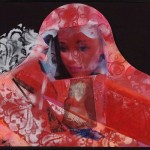 Mixed media works by San Antonio artist Bernice A. Appelin-Williams. Ms. Williams collects discarded items and photographs and recreates a new experience of them in [...]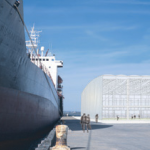 A master in working with glass, the most characteristic and telling material of modern architecture, James Carpenter helps bridge the gap between art and architecture. [...]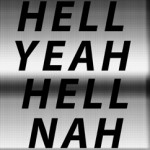 It's about decision making and your guts. More importantly, it is about a certain uneasy feeling in your guts when choices are made.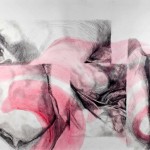 Baker's new drawings, sound, and animation investigating the artist's mind as a single mother.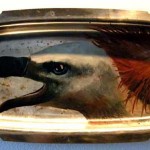 Paintings of vultures on platters and other dinnerware items.  Also opening in the third floor Hot Spot Gallery: Notes to St. Peter, featuring works by [...]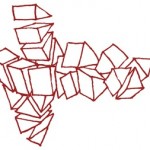 New sculptural works by recent San Diego transplant Jonathan Sanders explore the possibilities of found object construction while Austin native David Lujan raises questions about [...]