Archives by date
You are browsing the site archives by date.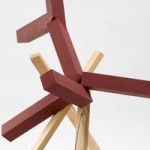 Shapiro's in town for his installation at Rice University Art Gallery.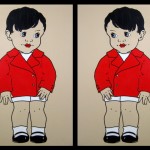 Large-scale works on canvas, based on the 1937 Stanford-Binet Intelligence Test Picture cards.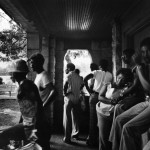 A composite vignette of Peter Feresten's labyrinthine portfolio, curated by Christopher Blay. Feresten arrived in Fort Worth in 1975, and developed a program for the [...]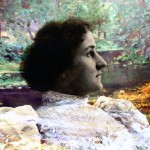 Paintings by Texas artists James Ferdinand McCan (1869-1925) and Royston Nave (1886-1930), two husbands of Emily Nave, the museum's builder.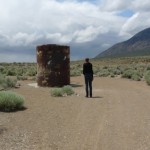 Smudge Studio, comprised of NY artists Jamie Kruse and Elizabeth Ellsworth, investigates and documents convergences between humans and the land through phots and video.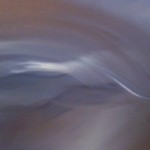 Amalgamations of color and swirling gyres of paint influenced by the sublime forces of nature.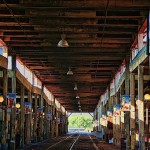 Features the work by David Clanton, Lee Albert Hill, Alan Robertson, Brett Schneider, and Kitty Alice Snead.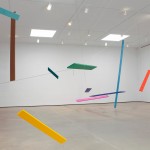 In a gravity-defying array of color and form, celebrated American sculptor Joel Shapiro will suspend wooden planks, vibrantly painted with supersaturated pigment, from the gallery's [...]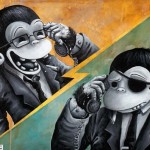 Houston's signature monkeys are up to something.