Archives by date
You are browsing the site archives by date.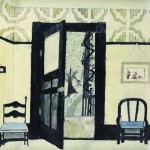 The act of holding a text, a photograph, a rock, a narrative, a person, a memory, a place, a trauma bears testament to its meaning. [...]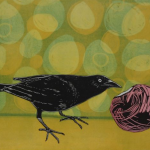 This group exhibit will also include work from "On The Edge" WPA's yearly trade portfolio.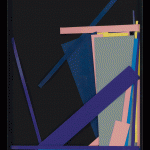 Lynnerup's work wryly engages and analyzes built environments and the widely accepted social behavior inherent in them in order to get at larger issues of [...]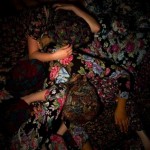 Recent University of Houston MFA grads Hana Shoup and Britt Ragsdale, with gallery favorite and Glassell instructor, Kia Neill. Raphaele returns with a new jewelry. [...]