Archives by date
You are browsing the site archives by date.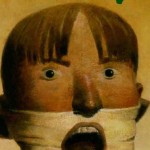 More than 70 posters by a group of internationally recognized graphic designers from Europe, the U.S. and Mexico highlights the power of design to engage [...]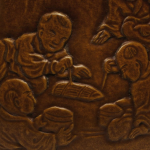 Crickets have been kept as pets in China for at least 1,000 years. Dr. Ernest Lee'S large, diverse, and impressive collection of cricket cages and [...]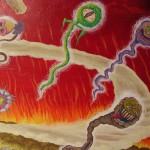 Impressed by the intensity of his images, I asked Albert to focus on one painting for his Sala Diaz project and to let that one [...]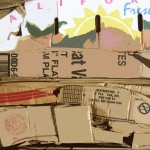 Sculptures from McAn's popular tree series that combine found branches with miniature plastic figurines to create tableaus about the relationship between the natural and manmade [...]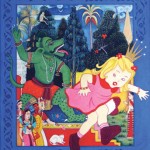 Ms. Elsasser's current work "stacks space like Diego Rivera, caressing it like Shahzia Sikander." It's a notion developed at her recent Ucross Residency in Wyoming.