Archives by date
You are browsing the site archives by date.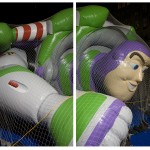 Cande Aguilar, Frank Day, Jerome Deppe, Jim Harrison, Kaloyan Iliev (Kokimoto),  Christopher Olivier, Lanny Quarles, Jason Reynaga and Cohn Drennan co-opt historical icons, and exploit [...]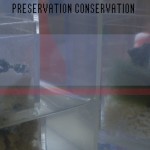 Sculptural works and altered artifacts that deal with highlighting the impossible nature of conserving and preserving what is important, mundane and absurd.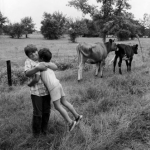 Folksy photos from Carter's 1986 road trip through exotic East Texas. The show is in conjuncton with the re-release of his seminal book of the [...]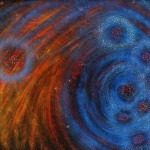 Australian Aboriginal paintings depicting the Napaljarri-warnu Jukurrpa or Seven Sisters' Dreaming, based on the constellation also called the Pleiades by Alma Nungarrayi Granites.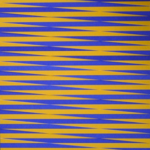 Berlin-based Hsiao's collages of perforated and layered materials that explore the mechanics of visual perception. The viewer's experience of them depends on changing light and [...]