Archives by date
You are browsing the site archives by date.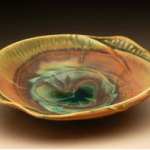 Well-known clay artist Steven Hill is back in Houston to display his fluid porcelain inspired by the Tuscany countryside, present a slide show on Friday, [...]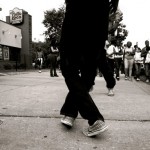 Spoken word/hip-hop theatre artist  Marc Bamuthi Joseph's new multimedia work for environmental justice and social ecology questions collective responsibility in a time of dramatic climate [...]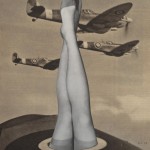 Czech avant-garde works collected by Houston philanthropists Roy and Mary Cullen, including outstanding examples from the flowering of Czech Surrealism; works by Surrealist pioneer and [...]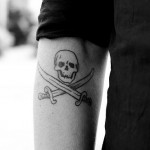 Who owns a particular work of art, idea, concept, process, or story?  Which museum or library, country or government, people or person? The Menil Collection [...]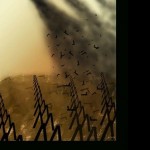 VSA's third annual group exhibition by Texas Veterans with disabilities. This year's exhibit will tour the state, beginning at the Texas State Capitol Ground Floor [...]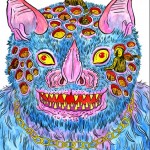 Domy Books' annual collection of ghoulies, ghosties, and things that go bump in the night!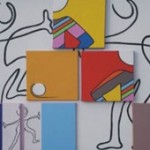 Opposing artists from Canada and Brazil share space at Canal Street Gallery. Also appearing: On the House, a collaboration of gallery artists and guest artists.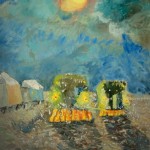 Art by  Maurice Schmidt, Professor Emeritus Art of Texas A&M, Kingsville and  art critic for the Corpus Christi Caller Times from 1974 to 1989. In [...]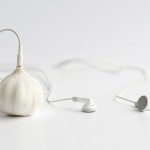 Common objects transformed in surprising ways in Magid Salmi's still life photographs.