Archives by date
You are browsing the site archives by date.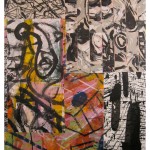 Ibsen Espada's decorative abstactions fuse influences from Abstract Expressionism and gestural street art.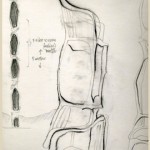 An installation influenced by Caspar David Friedrich and Sung Dynasty painting.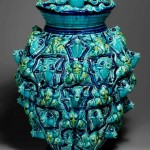 "A two-day clay love-fest." 60 of Texas's finest clay artists converge on Gruene, TX where visitors can meet the artists, view and purchase their latest [...]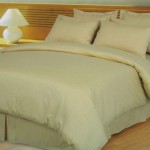 Former Starbucks employee Hanne Lippard's explores the color beige and its context within the artist's life, in the elevator at Arthouse.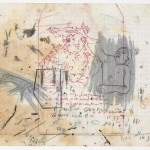 Stack's new drawings continue to explore the ephemeral nature of memory and the past's implacable hold on the present. Her work incorporates fragments of words [...]