Archives by date
You are browsing the site archives by date.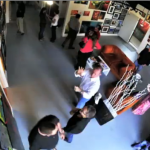 A big collective exhibit in Hans Payan Geier's cleaned-up warehouse in the Heights. Gobs of artist hung salon style. Dress well and don't pick your [...]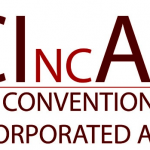 Contemporary art projects that take the form of organizations, presented in a trade show format. Organized by Tom Russotti, Mack Cole-Edelsack, and Ramsey Scott, under [...]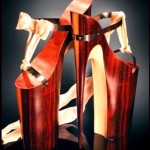 "The Art of Culture is a series of events that take place throughout the year and celebrates the eccentricity of various cultures and personalities through [...]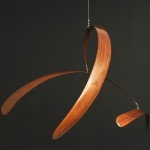 Encaustic works by Julia Koivumaa and Charyl Weissbach,  oil paintings by Gwen Plunkett, Seth Hudson's mobiles crafted of fine woods.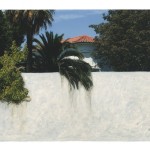 A two-person exhibition of painting, photography, and sculpture, featuring works by New York artists Yadir Quintana and Matthew Schenning. Curated by Jennie Lamensdorf.