Archives by date
You are browsing the site archives by date.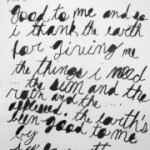 A "layered collaborative dining experience": Chicago's Chef Efrain Cuevas of Clandestino dining cooks a five course meal in response to the artwork of Houston artists [...]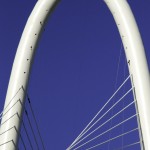 Celebrating the approaching opening of the new Margaret Hunt Hill Bridge, designed by Santiago Calatrava, Haley-Henman Gallery presents an interactive art installation in a pink [...]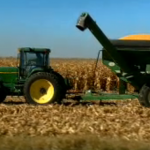 King Corn is a feature documentary about two friends, one acre of corn, and the subsidized crop that drives our fast-food nation.  Admission:  $10 non-members [...]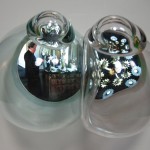 New York-based, Swiss-born video artist Katja Loher creates spatial video objects by encasing video in hand-blown glass sculptures, and projecting video onto the surfaces of [...]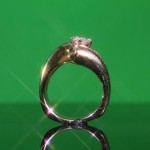 Glen Fogel videotaped all his family's wedding rings  in style of the Home Shopping Network, and pairs them with paintings of enlarged love letters written [...]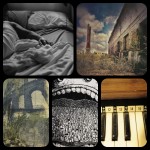 The 2nd annual, one-night only art show and juried exhibition aimed at showcasing Sugar Land, TX's local artists, including a speciallly commissioned exhibition by Richmond, [...]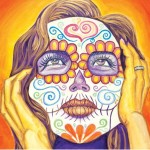 50 new watercolors from the "Calavera Pinup" and "Frida Kahlo" series. In celebration of Dia de Los Muertos and 10th anniversary of the 9/11 tragedy, [...]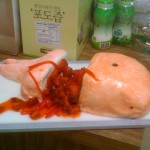 The artist's statement "stresses substance abuse as a risk-factor for art and art attempts" and posits corporations as viral entities that reproduce through human hosts, [...]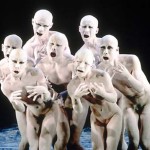 Multimedia artist Nancy McGalliard uses performers to form living, interactive tableaux inspired by German Expressionist dancer Pina Bausch, Japanese Butoh, and the repetitive movement of [...]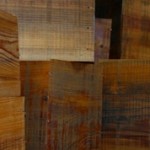 Böhm is a maverick with wood.