Archives by date
You are browsing the site archives by date.

The grand opening party for  online art gallery GenerousArt.org will raise money for a slew of good causes, both art and non-art related. The new [...]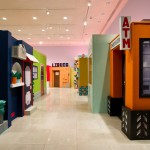 Cute, colorful buildings highlight the unexpected and ephemeral nature of a city constantly being made and unmade by its residents by this Los Angeles artist.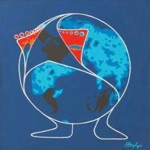 The toyist collective is a counter-movement to post-modern individualism, born in the Netherlands where the time-honored craft of painting never quite went out of fashion. [...]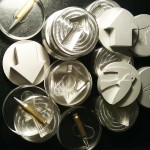 Fort Worth artist Perez's cryptic new sculptural works, machined from aluminum or acrylic. Small interchangeable discs arranged as diagrammatic directions portraying iconic symbols such as [...]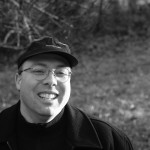 Thomas J. Campanella, author of the book The Concrete Dragon: China's Urban Revolution and What It Means for the World, introduces the Dallas Archtecture Forum's [...]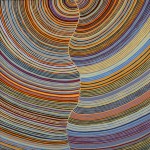 A mix of "big names" in Aboriginal art including Minnie Pwerle, Gloria Petyarre, Abie Loy Kemarre, and Johnny Bulun Bulun, and others.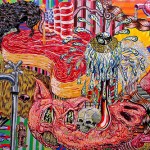 Mighty Fine Arts presents chicken-fried psychedelia by Matthew Guest, Jennifer Guest, Bruce Lee, Andy Don Emmons, Omar Hernandez, Eddy Rawlinson, Glenn Downing, Brian Scott, Brian [...]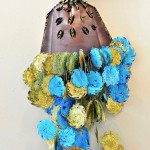 Recent work referencing the relationship between Eastern and Western cultures from UT Tyler MFA student Ghuge. Abstracted wedding gowns made of disposable paper plates and [...]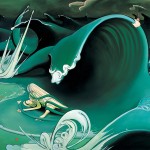 MFAH patron club contemporary@mfah brings John B. Ravenal, Curator of Modern and Contemporary Art at the  Virginia Museum of Fine Arts to question how a [...]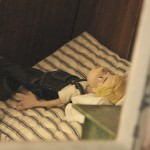 Mittag has created a large diorama depicting the aftermath of a tornado for Rice University's Emergency Room, a new small scale exhibition program of Houston-based [...]