Archives by date
You are browsing the site archives by date.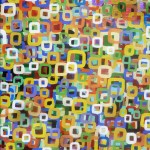 Artists of the San Antonio College Department of Creative Multimedia: Colorful and complex paintings by Joan Fabian; unique African-inspired jewelry by Dana Morris; mixed media [...]

Nasher Director Jeremy Strick and Melissa Chiu, Director of the Asia Society Museum, discuss the current state of affairs in China as it relates to [...]
Dallas Video Fest 24 will be held on Sept. 21-25, 2011 at the Angelika Film Center and Texas Theatre in Dallas. DVF is one of [...]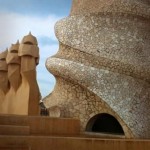 Phyllis Evans, South Texas College's Visual Arts and Music Department Chair, takes photographs with an old medium format Rolleiflex camera, develops them traditionally, then digitally [...]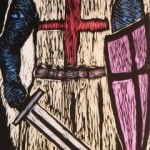 Garcia's prints are inspired by the celebrated Mexican holiday of Day of the Dead, bringing hope to the skeletal imagery we think of on November [...]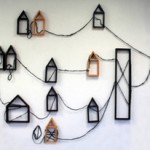 Brackens' fiber work investigates the abode as a microcosm of the African American community, displayed on the outside wall of the Union Gallery.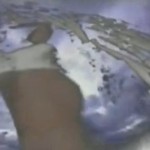 UT's Landmarks Video program's second season kicks off with Pipilotti Rist, I'm a Victim of This Song, (1995) screened on a 65″ high-definition media station [...]