Archives by date
You are browsing the site archives by date.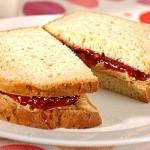 For the last, and lowest-pressure of today's Skydive Many-Mini residency projects David McClain invites the public to come by Skydive for peanut butter and jelly [...]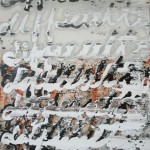 The public is asked to write/paint their personal ideas, opinions, rants, raves, suggestions, thoughts, etc. about anything for Matthew Manalo's wide open 2-dimensional Many-Mini residency.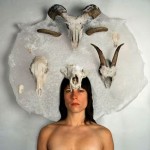 Hear Our Houston is a hub of public generated audio walking tours around our city. The public is invited to Skydive  for a collaborative tour [...]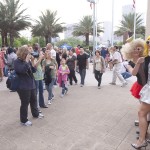 Curated by Jeremy Keas for his Skydive Many-Mini residency.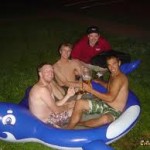 Lay your burdens down, make an apology, confess a crime, profess a love or just escape the heat and hang out in a big kiddie [...]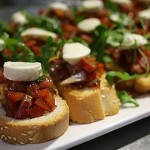 In ancient Greece, a symposium was a drinking party where guests would share their philosophies. Come enjoy Mimosas and talk about beauty, love, desire, and [...]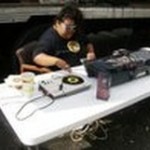 DJ ESTEFF brings a selection of vinyl records and  turntables to mix a new SoundScape for Saint-Sanchez's late-night many-mini residency at Skydive.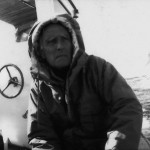 In honor of the late anthropologist, author, filmmaker, and curator Dr. Edmund Carpenter, the Menil presents a reading of his landmark 1973 book, Eskimo Realities.  [...]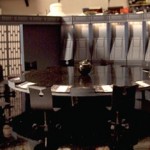 After Rachel Hecker's Chapel mini-residency project is cleared away next comes Death Star: The Conference. Artists Eric Anthony Crew, Alex Tu, Sway Youngston, Stephanie Saint [...]