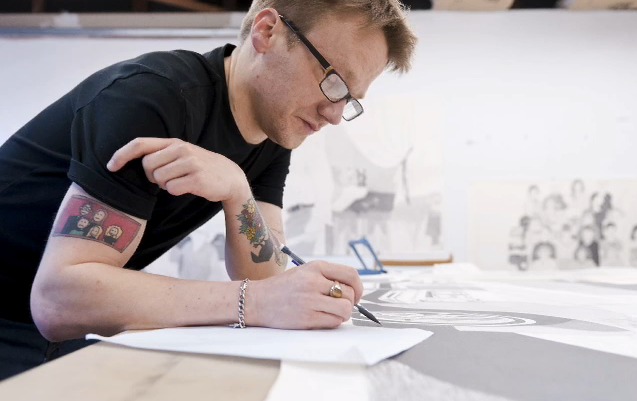 Glasstire audio slide show profiling Michael Bise. The artist talks about drawing from old movies, Disney vs. religion and why art should be hard.
In honor of the late, iconoclatic anthropologist, author, filmmaker, and curator Dr. Edmund Snow Carpenter, the Menil presents a reading of his  landmark 1973 book,...
Read More
Despite a $2000 award, despite resume-building new-media cachet, despite the popularity of past residents' online projects, the storied connectedness of the social media continuum has...
Read More