Archives by date
You are browsing the site archives by date.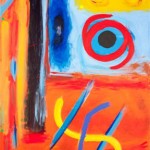 Abstract, brightly colored paintings by George Mendoza, declared legally blind as a young boy. In spite of his visual handicap he went on to become [...]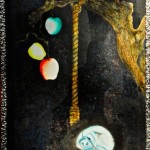 Bert Long gave up a career as a chef in the late 1970s to become a full time artist. Drawing upon the traditions of assemblage, [...]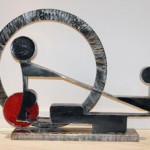 "Forceful and witty" abstract sculptures made from discarded machine parts and salvaged steel. His larger works will be installed on the Museum's Rooftop Terrace and [...]

A bike tour of venues on the nascent Houston CounterCrawl. The ride starts at Sedition Books (901 Richmond Avenue) at Noon on july 9, stopping [...]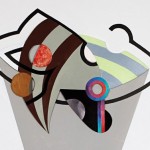 Four artists whose work abstracts and expands the ordinary things in our everyday world, curated by Katie Geha of Austin's SOFA Gallery.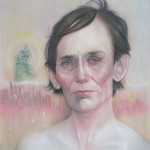 "For Contemporary Rabbit Month, Sala Diaz presents a single work by Barnaby Whitfield. This arresting portrait of Abraham Lincoln will be coupled with several July [...]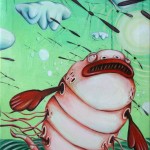 Sacramento street-style fantasy painter John Stuart Berger, specializing in "things that crawl, bite, squirm and slither," is teamed up with Houston's urban art educator, GONZO247 [...]