Archives by date
You are browsing the site archives by date.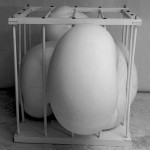 By Lucia Simek on June 30, 2011
I had an email correspondence about Dallas with a friend this week — I'll call him Toojerstraap. You may know him. Dallas, and its particular […]
Posted in Blog, Shelf Life | 6 Responses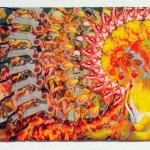 By Rainey Knudson on June 30, 2011
It's the BIG Show, the annual smorgasbord of Houston art at Lawndale Art Center! Here are a few highlights of this massive open-call hodgepodge: Patrick […]
Posted in Glass Meets Road, Uncategorized | Leave a response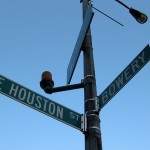 By Ayanna Jolivet Mccloud on June 30, 2011
For the next couple of months I will be in New York and will post of a few blog posts called "Houston in New York". […]
Posted in Social Studies | 2 Responses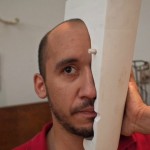 By Glasstire on June 30, 2011
Glasstire audio slideshow profiling sculptor, dancer, performer and seamster Daniel Adame. Photographs by Will van Overbeek.
Posted in Video | Tagged artist, dance, daniel adame, eric Jarvis, marker head, performance, performer, will van overbeek | 1 Response
By Bill Davenport on June 30, 2011
The Museum of Fine Arts, Houston has announced the next ten Brown Foundation Fellows who will take up residence at the Dora Maar House during […]
Posted in Newswire | Tagged brown foundation fellows, Cheryl Toman, Chia-Yu Hsu, David Chaillou, dora maar house, Jane Boyd, John Jesurun, Kristina Van Dyke, Lisa Corrine Davis, Mamiko Otsubo, mfah, Mona Washington, Museum of Fine Arts Houston, museum of fine arts houston dora maar, Sarah Schulman | Leave a response