Archives by date
You are browsing the site archives by date.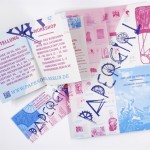 A show, an urban action, a bicycle workshop, and a party, originating in Berlin with artist Aisha Ronniger. On June 25th participants distribute rolled up [...]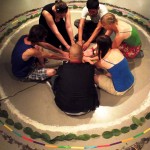 Continuum, a new Houston based performance art group  has created an oasis for the students of HCC Northeast Campus through interactive installations called "Meditation Stations". [...]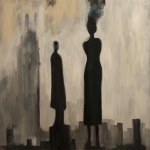 A venture through the art world of M. H. Draper, the third artist to have a solo exhibit in East End Studio's new series celebrating [...]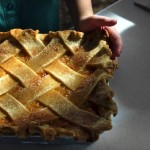 Dennis Fagan first attended the Stonewall, Texas peach festival in June 1978. The crowd inside was cheering as the "Peach Queen" was standing on a [...]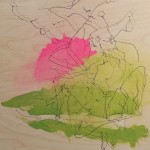 Works by sixteen gallery artists curated by Campbell gallery assistant Sam Clark.