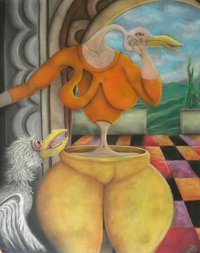 Denise Knebel is a veteran from Converse, TX with over 23 years of active-duty military service. Her artwork depicts her mental and physical struggles as...
Read More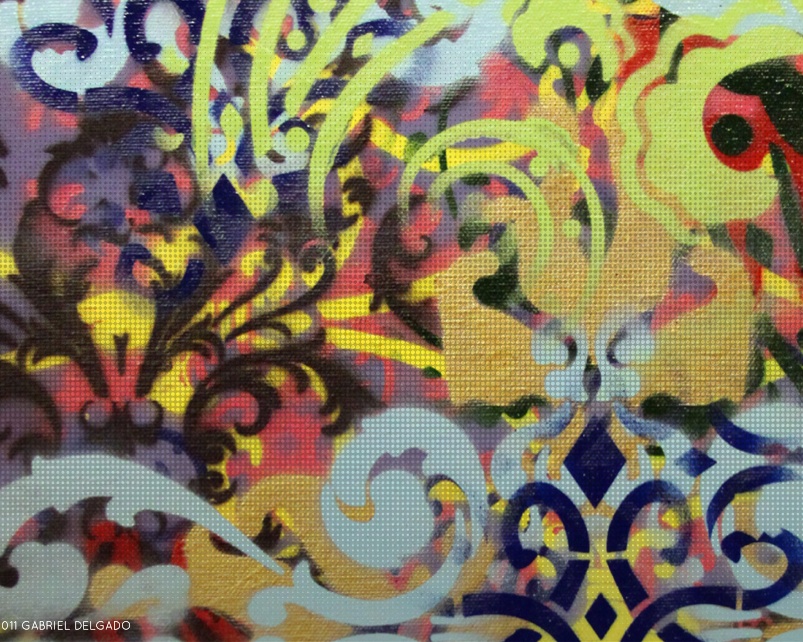 San Antonio political/street style stencilist Gabriel Diego Delgado makes some multi-layered tapestry pieces for Houston's Redbud gallery.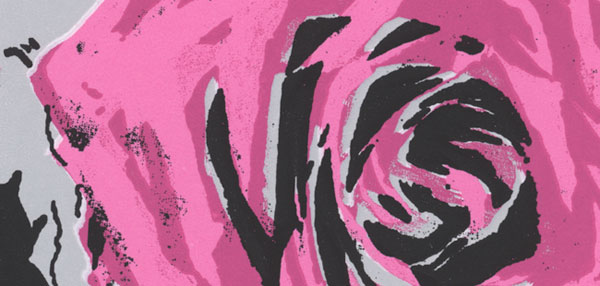 Part of the PrintHouston extravaganza, the show highlights the "great print department at the renowned University of Houston School of Art".