Archives by date
You are browsing the site archives by date.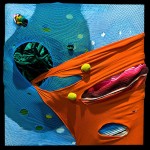 Mexic-Arte Museum's 16th annual Young Latino Artists show rounds up 10 Texas artists under the age of 35. Guest-curated by Alexander Freeman, Education Curator at [...]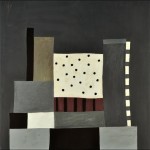 Wagner Sousa features new work by gallery artists, and with a title like that, it had better be good!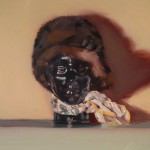 Angela Fife describes herself as "no tiger mother" but is nevertheless painting around the clock to get ready for her show at Wally Workman in [...]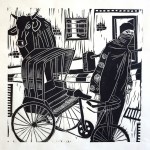 Group exhibition of recent prints by the members of Printmatters, the org sponsoring PrintHouston 2011.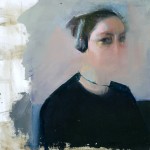 Painterly figuration based on Barkai's personal history. Vulnerable people in small, dark rooms, some with erased faces and features. Competent, creepy, sentimental.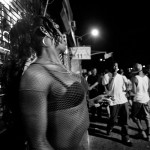 Two years' worth of Black and white photos sympathetically document transgender sex workers and male escorts of New York City's Christopher Street, home to the [...]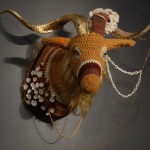 HCCC celebrates the 10th anniversary of its artist-in-residence program with Crafting Lives, featuring 35 of the program's alumni, including pieces by Melissa Borrell, Elaine Bradford, [...]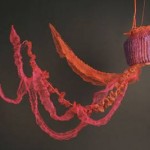 Shimmering wire jellyfish. The touring version of renowned jewelry artist Arline Fisch's 2008 installation for the Racine Art Museum.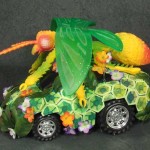 Cars by Noah Edmundson, Kathy Ortiz, Madeleine Crozat-Williams, Wilmer La Bome and others. Like big art cars, but small. Wouldn't it be something if they [...]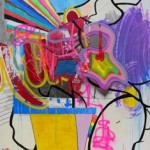 Four more Texas artists all practicing the decorative Howard Sherman style semi-abstraction that is so popular with collectors these days. Michael Blair (Denton), Jesus De [...]