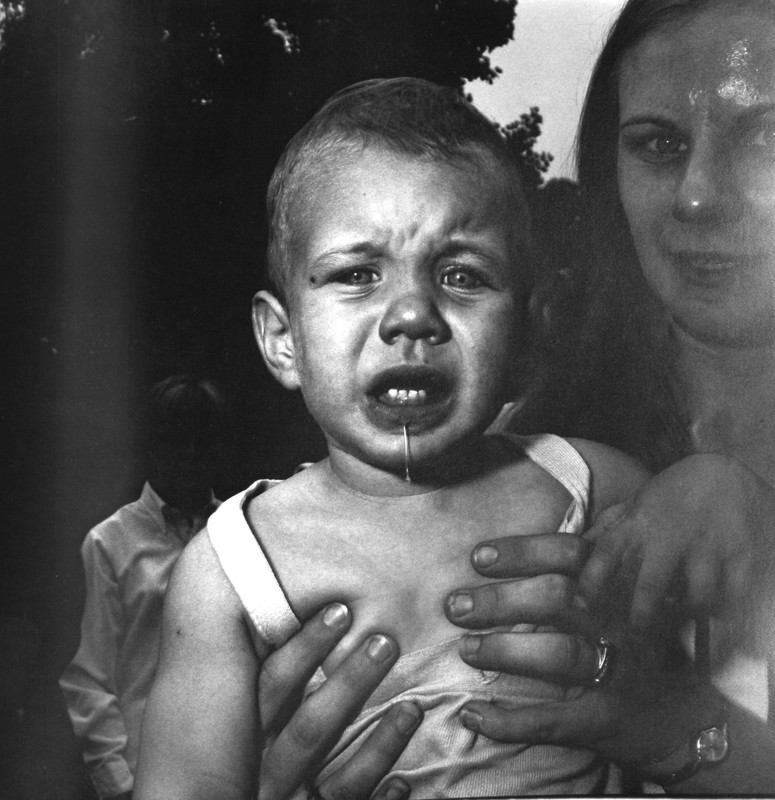 Today I present Similar but Different #16 in honor of mothers everywhere who come in many shapes, sizes, species and even genders.
I'll start with the story of one son's unconditional love and then move on to a mix and mash-up of mothers. Tarnation is an amazing movie if you haven't seen it yet.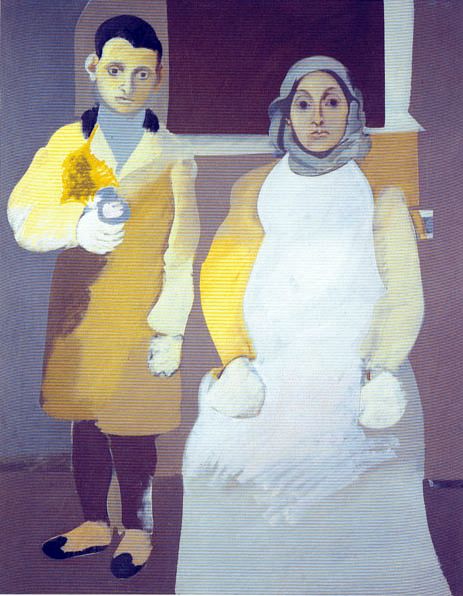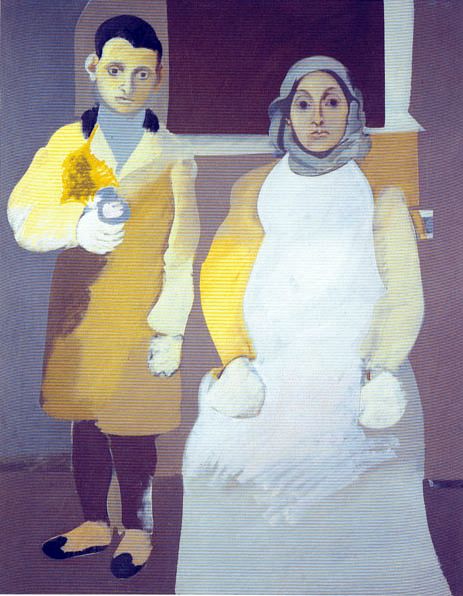 Arshile Gorky- The Artist and his Mother.
Iconic migrant mother Florence Thompson taken by Dorthea Lange. Click here for an excerpt from an interview with Thompson from the Dust Bowl Descent Interviews.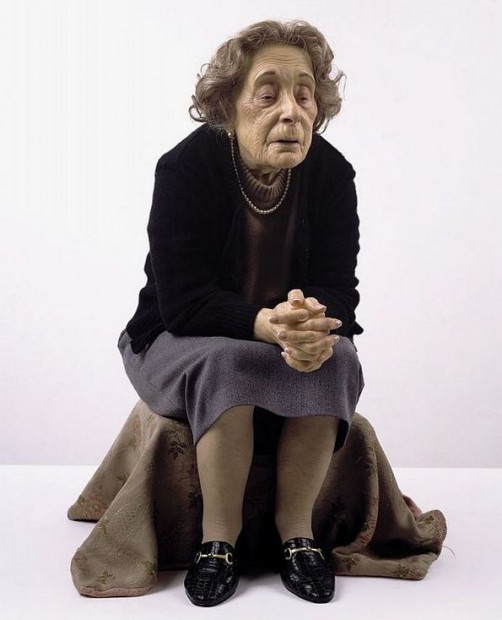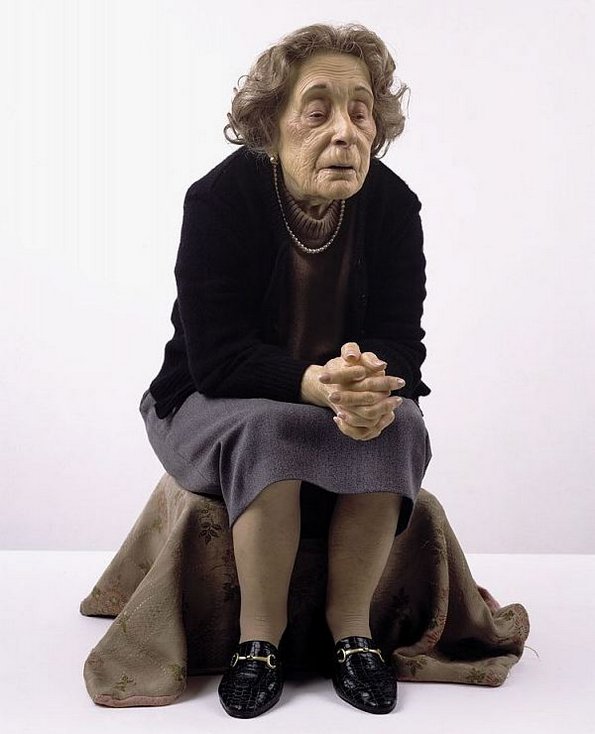 One of my absolute favorite sculptures for scale and intimacy is a portrait of Ron Mueck's mother-in-law, Untitled (Seated Woman) , on display at the Modern Art Museum of Fort Worth.
And finally a lesson on the importance of Mothers for all of you Mother lovers from Mr. T.
(Happy Mother's Day Mom!)