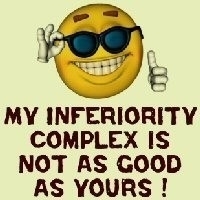 The steps they detail for a city to become an important art center
sound pretty reasonable: national media headquartered in the city,
being a major transportation hub with a top airport, and most
importantly, a league of either university professors or grad students
willing to put in the hours to show they can compete outside of a
regional model. Austin fails at all of these though it certainly has tried hard with the last one. If any city in Texas were
to become an important art center, Houston or Dallas would beat us to a
bloody pulp.


One of the most important things they discuss in developing an art
scene that transcends regionalism is a school that has its shit
together. Unfortunately, UT Austin does not have it shit together, at
least not in any creative degree program. It is a hotbed for
conventional thinking. And from my experiences this is something that
comes from the top, from Deans with small expectations and short term
goals who are probably terrified of the board of the University and the
weird accountability required by a public university in a pretty
conservative state. What works for science programs or business schools
is very different from what works for the arts.
(Image borrowed from
here
)
**********************
PLEASE FILL OUT OUR SURVEY!

We are currently working to improve your Glasstire experience. Please take a moment to fill out a brief survey about the site!

Thank you.
– the management