Fellow art ruminants: take a chaw on this. Agree, disagree? Examples? Let us all in on it…
"…I feel the job of the artist in today's society is not to be radical but rather to work on rebuilding faith in meaning."
Jonathan Lasker, Dallas Museum of Art, 1992
from comments on Greenberg's "The Avant Garde & Kitsch"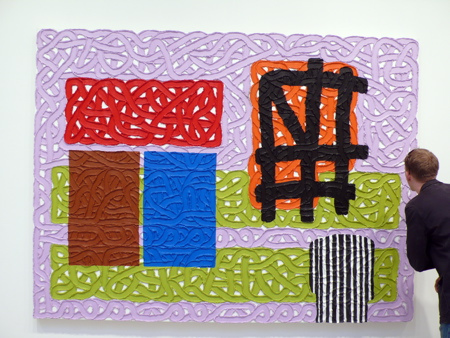 **********************
PLEASE FILL OUT OUR SURVEY!

We are currently working to improve your Glasstire experience. Please take a moment to fill out a brief survey about the site!

Thank you.
– the management