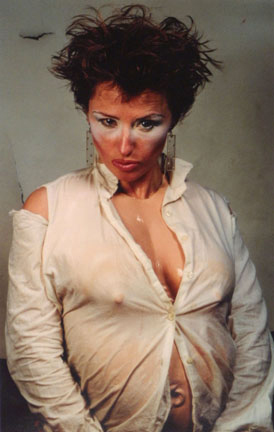 At the bottom of the page there was a link to a 1999
interview with Matt Collings
, which is an ok introduction (some pretty lame questions in there). He makes some interesting observations, as always.
"
I'm a pure insider.
I'm not at all a secular critic. Every strata of my being is the art
world. I was born into it. I don't have any outside-the-art-world-ness."