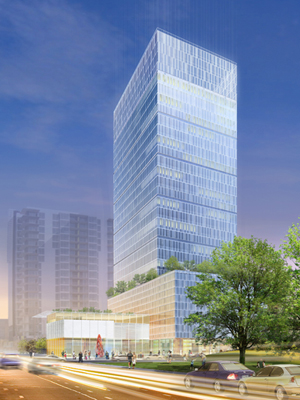 OMGZ U GUISE.
Have you seen this yet? FINALLY, AMOA IS GETTING ITS OWN SPACE!!!! No more ugly carpet, awkward walls, labyrinthine partitions or bad lighting.
This is fantastic news. Maybe in the future, right on schedule for 2012, AMOA will have the space to support area artists more than once every 3 years.
Read the press release here, and talk to your rich VC friends about supporting joinging the capital campaign!
Check out the specs, direct from their site: