I just finished installing my first solo show
last night. Hence the lack of movement 'round these parts. Also this
weekend is the Austin Video Bee DVD Extravaganza release party,
it should also be fun. In other words, I'm working hard to do my part
in having more video in art in Austin!
But enough shameless plugs. I'll be back to writing regularly starting next week, making your workday hopefully a little more interesting. In the meantime, here is a random collection of interesting things I've come across lately: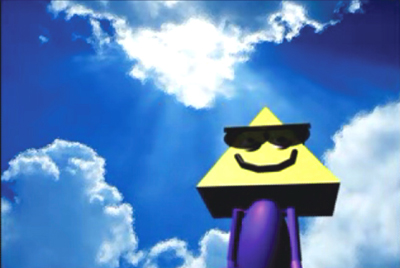 Waco Resurrection by Eddo Stern,
Peter Brinson, Brody Condon, Michael Wilson, Mark Allen, Jessica
Hutchins: I find most video games pretty boring, mostly in terms of
content. To draw a parallel, the video games you can buy are like the
kind of entertainment that Hollywood peddles. Where are more
independent video games that arouse emotional responses and question
the status quo?