When I lived in New York City, I heard a lot about Texas pride, but now that I'm in Houston, I keep wondering: Where is...
Read More
Native Sons, a photography show at Fotofest curated by Jennifer Ward and Vinod Hopson, brings together some of our favorite young dudes: Sterling Allen (Austin),...
Read More
Big Gurl is the centerpiece of the exhibition Lauren Kelley: Collect Them All! Soft Brown Narratives. This 12-minute video projection features African-American Barbie-style dolls filmed...
Read More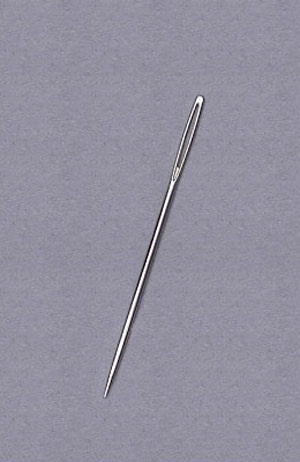 My art is just sharing the beauty I see while I frolic through my life. I hope it makes you happy because my art is about feeling, not just seeing.
Bill Davenport: So let's get going on this "conversation" that Rachel Cook wants us to have. You do all the work, and we'll split the...
Read More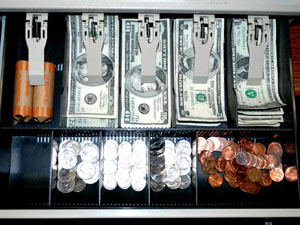 Although I already considered myself the greatest painter of the age, I never really felt confident in my ability to assemble a Whopper.
And/Or Gallery is on an unbroken run of good shows this year, with since their opening in January having been, at the very least, interesting....
Read More
Run For Your Lives!, as you might expect, is a mixture of colorful duds and time bombs. Of course, it's difficult at this point, five...
Read More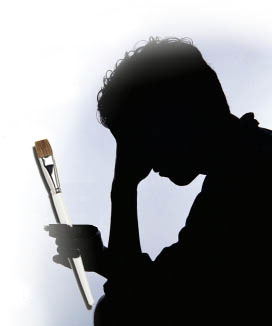 It's common to cling to a desperate, irrational hope that somehow the art is not really bad at all. Often this pathology is expressed in improbable lies like "It's interesting," or "I like it."